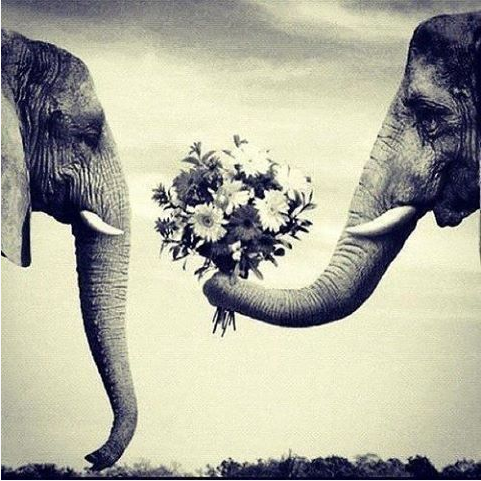 I have to say I'm not a huge Valentines Day person, however, even I can't resist the urge to share some feel-good, love-inspired quotes with you all today. So, take a moment to connect to your heart, think of those you love, have loved in the past and may love in the future and allow this love inspiration to leave you tingling with a warm and fuzzy feeling. I'd love to hear which is your favorite so please let me know in the comments section below!
Who can argue with Einstein?
Can't really argue with the Beatles either…
Martin Luther King knew a thing or two…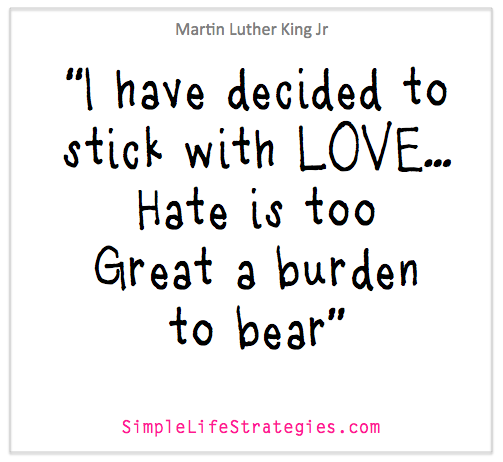 Not sure who said this, but I like it…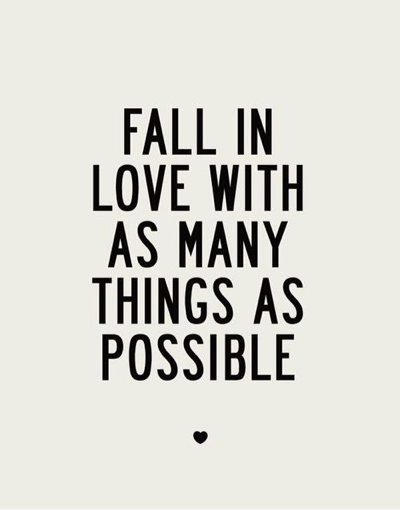 And of course some infinite wisdom from Mahatma Gandhi…
The love breath…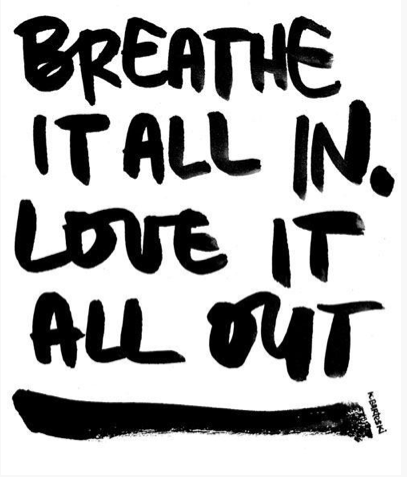 This one is by little old me…(Something tells me it's been said before though..)

Share the love around this Valentines Day!
More from the Inspiring Quotes series:
Join 108,000 beautiful souls on the Simple Life Strategies Facebook page to get access to articles before anyone else!