Wisdom from Richard Branson | 15 Inspiring Quotes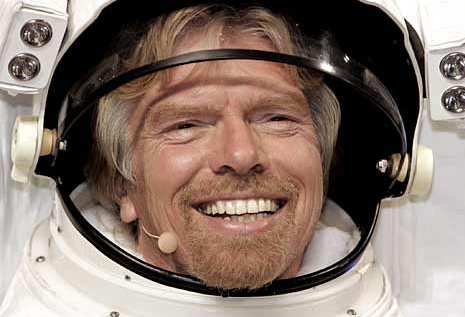 Richard Branson the entrepreneur billionaire, owns over 400 companies and is the fourth richest person in the United Kingdom (Forbes 2011 Billionaires list).
Not only is he rich in wealth, Branson also gets the balance right between work and play. How often have you seen him looking stressed or unhappy? Or is he usually sporting a huge grin just before he undertakes his next crazy adventure?
Clearly the man is successful – not just in wealth but in his approach to living.
But what is it that sets him apart from other people? What strategies does he employ to become this successful?
In a moment I'll share some of Branson's most wise and memorable quotes, but first let's reflect on the life of an uber-entrepreneur.
I've read a lot about Branson (including all of his biographies) and for me, what sets him apart are these 3 attributes:
* His passion for having 'fun' in everything that he does
* His ability to connect, motivate and lead people
* His visionary capabilities and appreciation for the 'Big Picture'
When Branson was a child his mother used to drop him off in a random field miles away from his house and challenge him to find his own way home. He was taught from a very young age to think for himself and to find fun in challenging situations. Where most people would be intimidated by a big challenge, Branson's attitude is very different and he relishes in the excitement of big, bold challenges.
Many people don't know this, but Branson suffered from dyslexia at school and had trouble fitting into the academic structure of traditional schooling. Like a lot of other entrepreneurs, his skills were not in taking academic tests but in connecting with people and making things happen.
This skill-set is vital for success, some might say even more vital than intelligence or academic ability. To be able to effectively lead and motivate a team of people is a skill that really makes the difference when launching a company or two and Branson has proven this to be true with the huge success of his Virgin empire.
Early on in his career, Branson's Record Label was about to go bust. In a bold move, and with absolutely zero experience in the aviation business, he decided to start a new airline. While most people would have looked at downsizing at this point, he looked at the bigger picture and up-scaled. It was this 'big picture' thinking that catapulted him into the spotlight, raised his profile as a businessman and made him the man that he is today.
These are just a few examples of the way that Branson approaches his life and some things that he does slightly different to the majority.
What follows are a collection of inspiring quotes from Richard Branson on successful living. Read each quote slowly and take a slice of wisdom from the man who is known worldwide for his adventurous spirit and fun loving attitude to life!
Simple
Life

Strategy: Wisdom from Richard Branson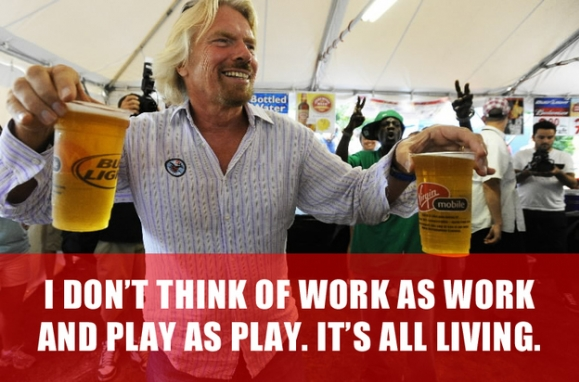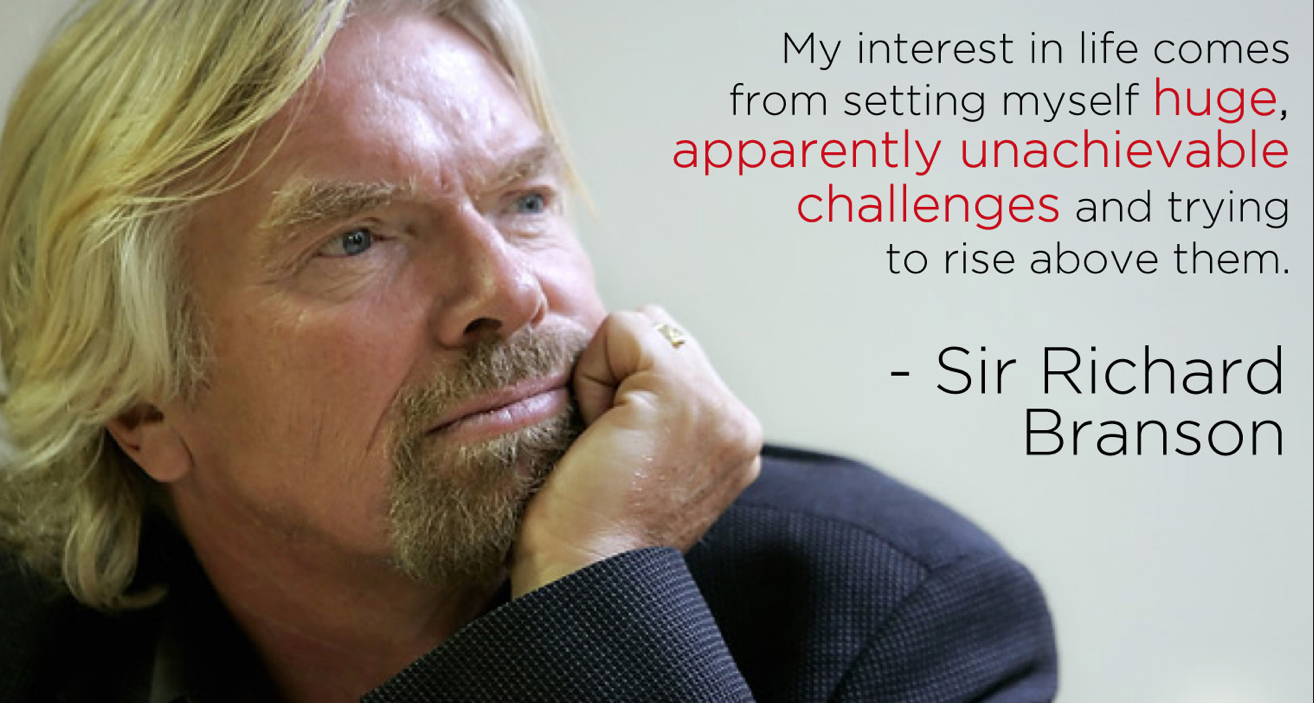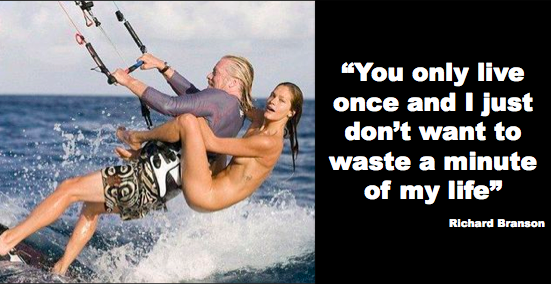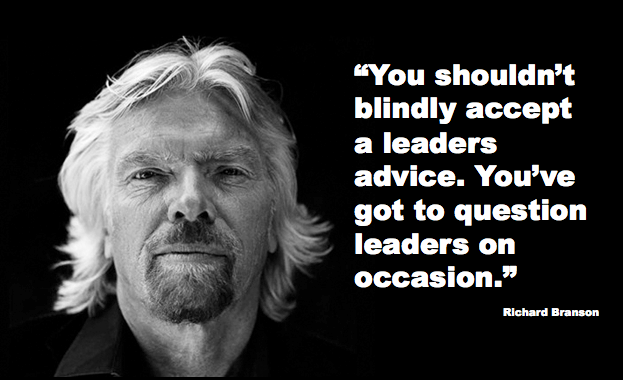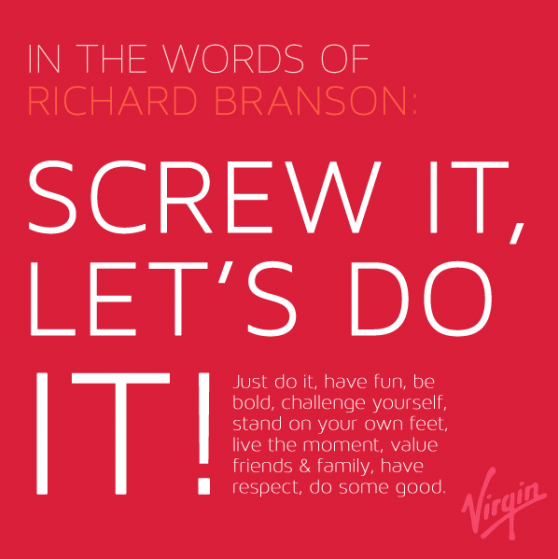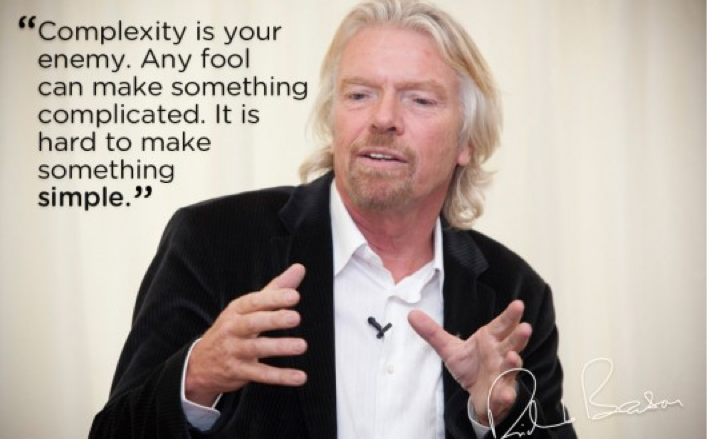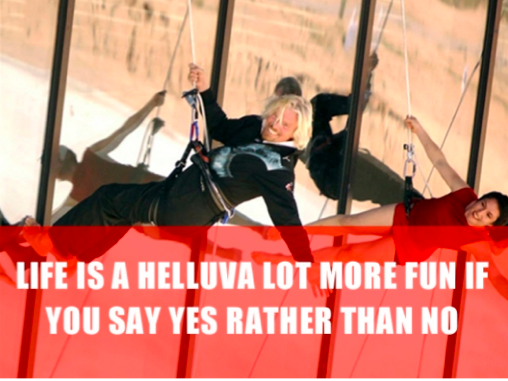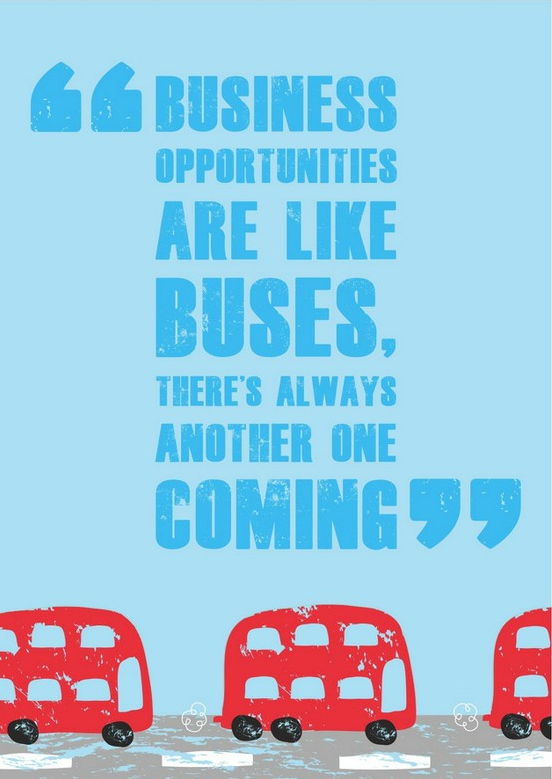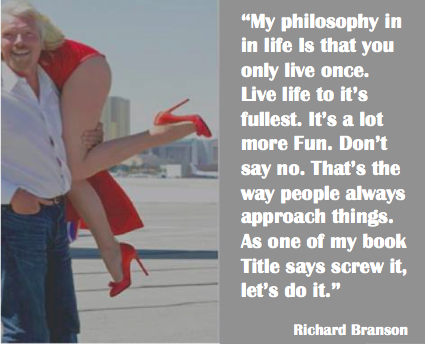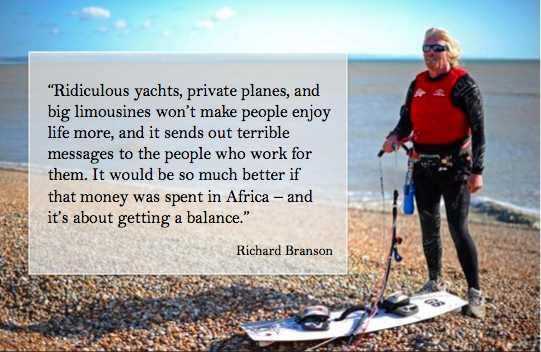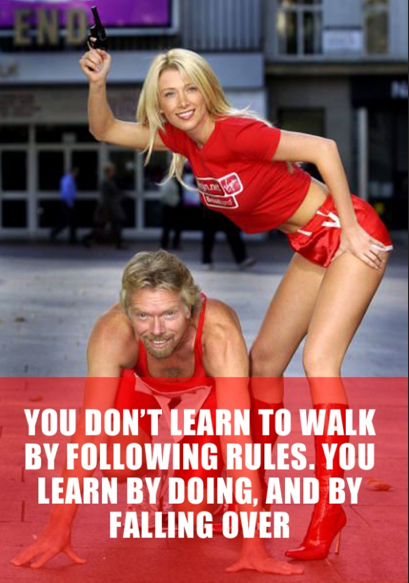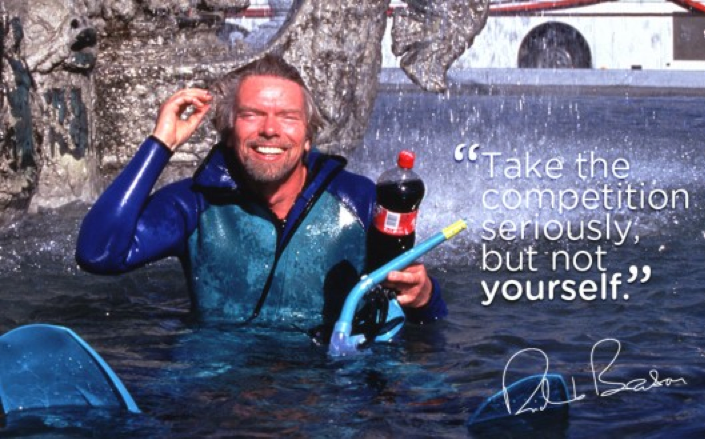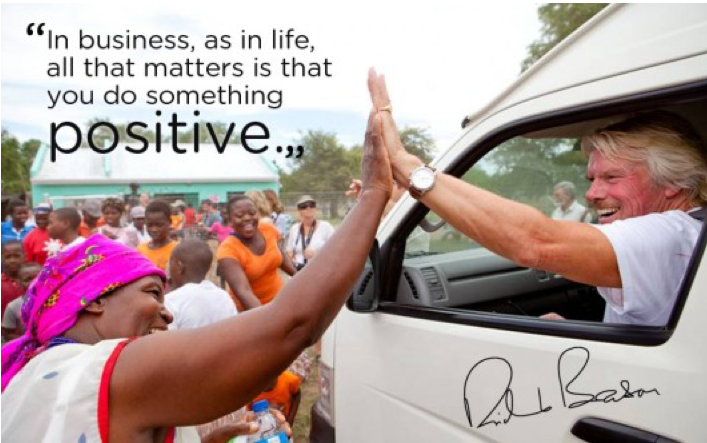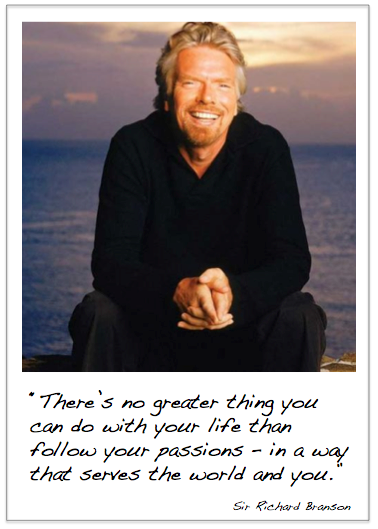 If you enjoyed this post, please share it with others.

More from the inspiring quotes series:
Join 108,000 beautiful souls on the Simple Life Strategies Facebook page to get access to articles before anyone else!