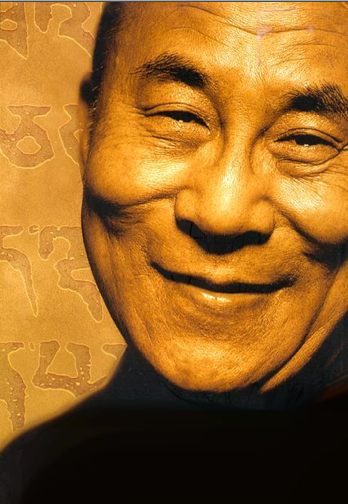 Last week I spent some time in Dharamsala in north India, home of the 14th Dalai Lama (and many other Tibetans in exile). Whether you're religious or not, the Dalai Lama has some pretty universal philosophies for life that everyone can learn from.
Having been exiled from his home Tibet in 1959 – the Dalai Lama certainly has withstood many challenges in his life, and I particularly love the way that he doesn't take himself too seriously – after all laughter is the best medicine.
His teachings cover a wide variety of subjects – not just religion, and his approach has a pragmatic feel to it that resonates well with life in the 21st century.
What follows are a collection of quotes that offer practical advice on living your life. I once read that the Dalai Lama tickles people he meets to help them overcome their nerves – I hope one of the below quotes tickles you today in a way that brings a new lightness into your life.
Often we can get caught up in the seriousness of living – today lets take some wisdom from a man who is known worldwide for his contagious giggle.
Enjoy!
Wisdom
from the

Dalai Lama: Inspiring quotes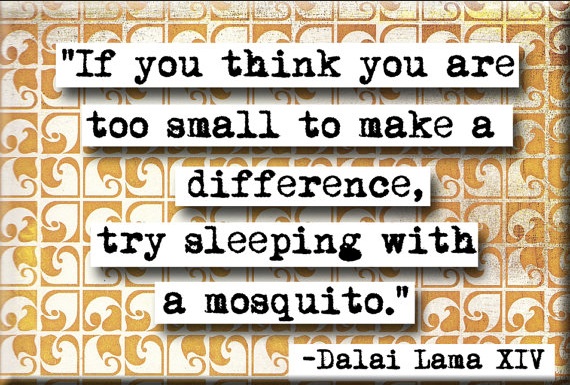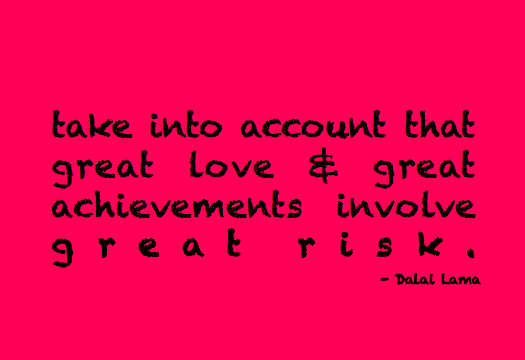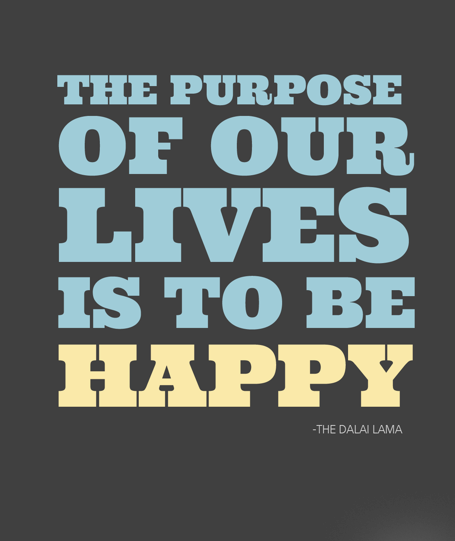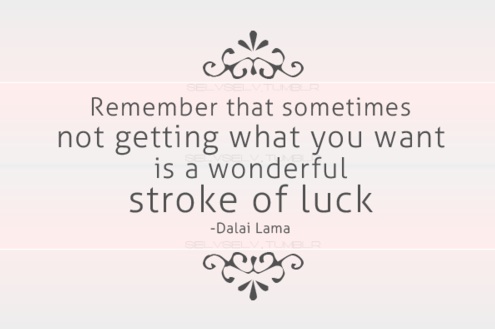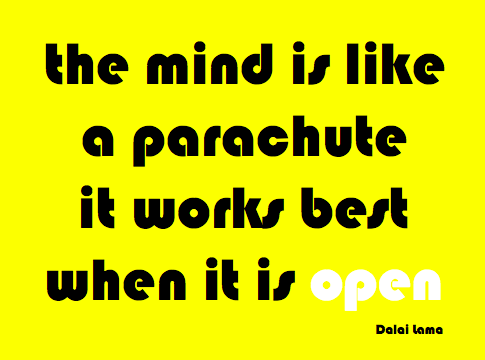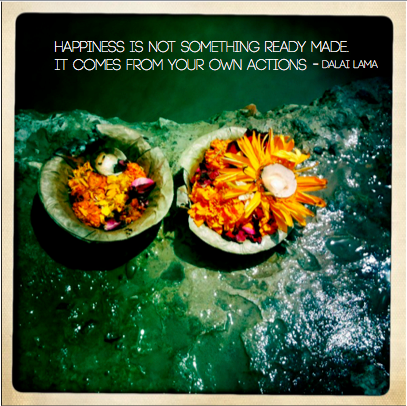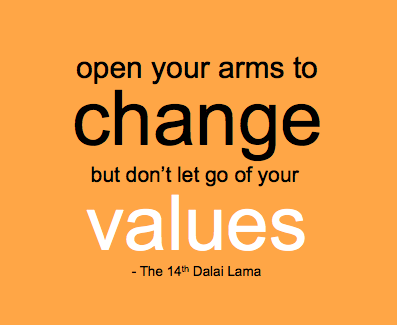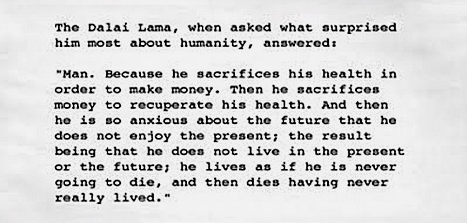 If you were inspired by these quotes, why not share the Dalai wisdom with others!

If you need some inspiration in your life, contact me to find out how a coaching program could unlock your passion.
Join 108,000 beautiful souls on the Simple Life Strategies Facebook page to get access to articles before anyone else!