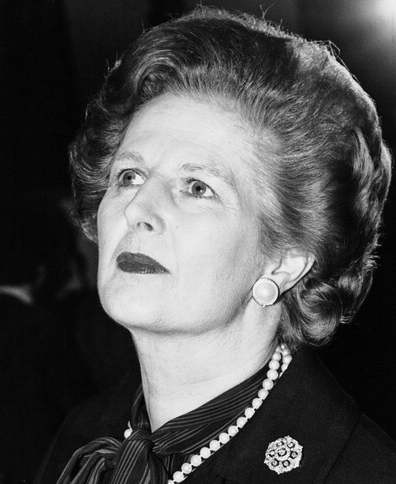 In my opinion Margaret Thatcher is a pretty amazing woman. Political viewpoints aside, no one can take away how much she has achieved in her life as the first EVER, female British Prime Minister. In addition, she was the longest ever serving British Prime Minister of the 20th century and affectionately known as the IRON LADY for her uncompromising strength of character.
This post is not about me supporting Margaret Thatchers political views in any way, it's about taking some nuggets of wisdom from a woman who has lived an incredible life (and she's still going at the grand old age of 86).
Nobody's perfect – and we should learn what we can from iconic characters even if we don't fully support their views.
It was this quote from 'The Iron Lady' movie that initially caught my attention and left me feeling inspired:
"Watch your thoughts for they become words. Watch your words for they become actions. Watch your actions for they become…habits. Watch your habits, for they become your character. And watch your character, for it becomes your destiny! What we think we become."
So true.
Especially the last sentence:
"What we think, we become"
Regardless of what you think about Margaret Thatcher's political stance, I ask you to take a few minutes to read the 12 quotes below and if you're not inspired then I'm surprised!
If you find these quotes inspiring, share them!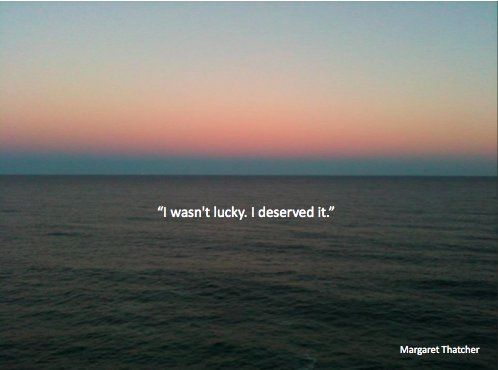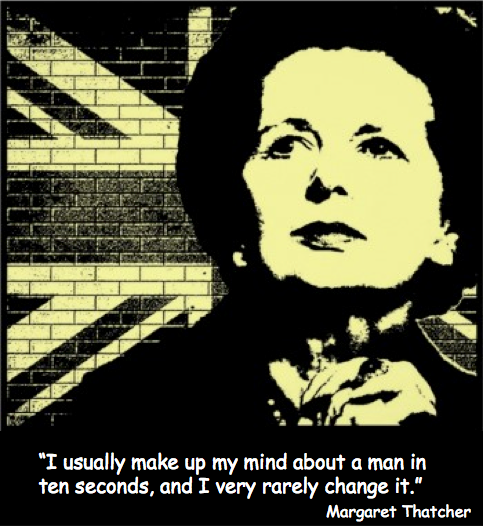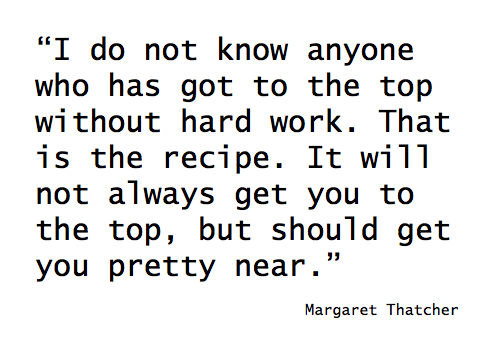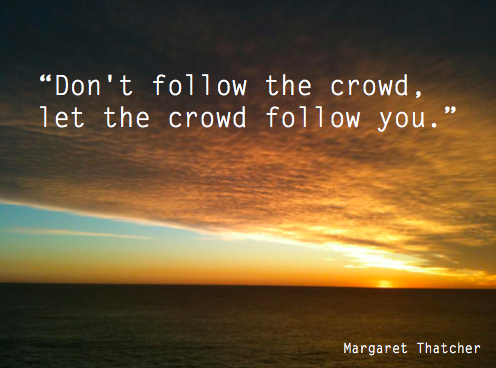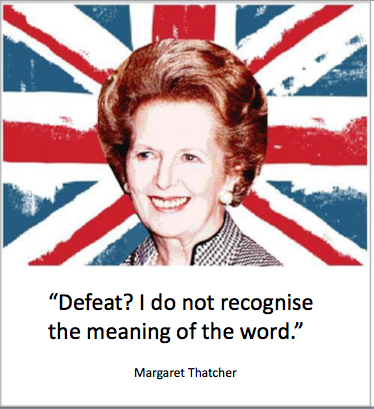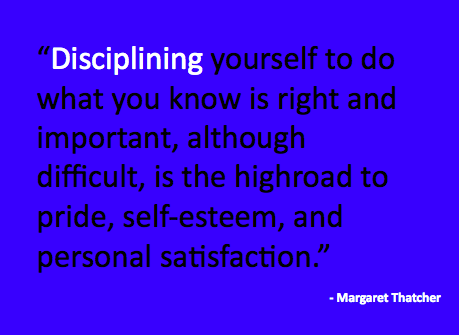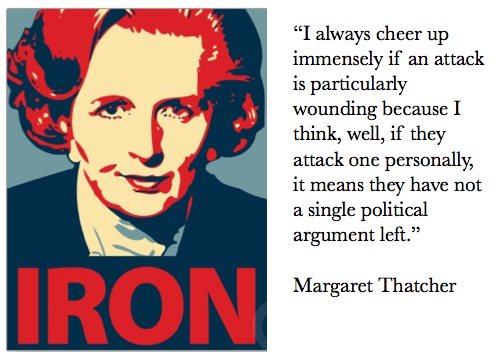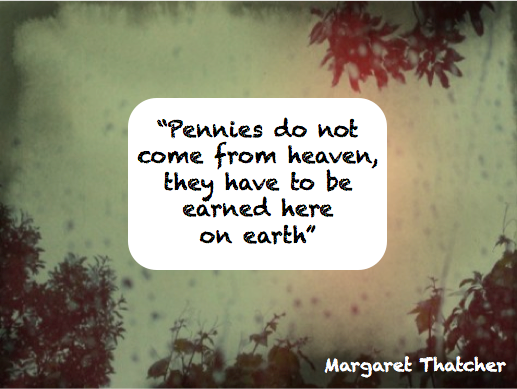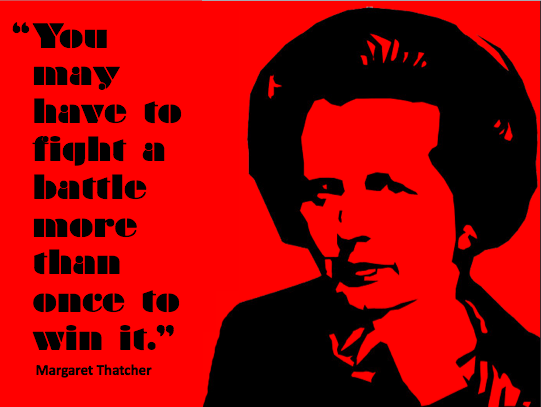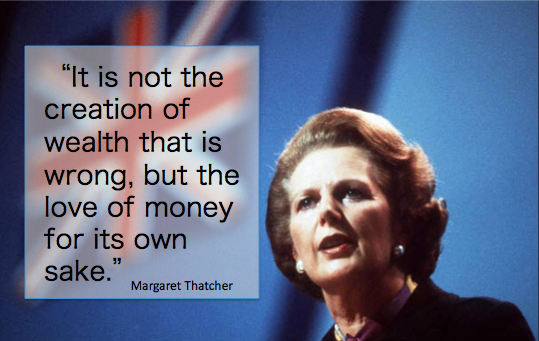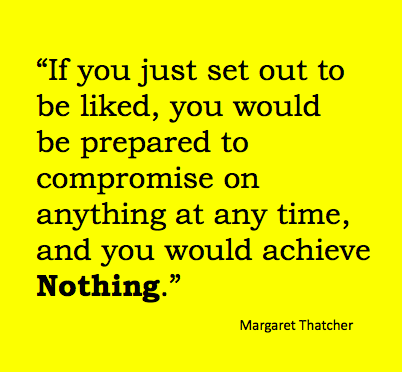 If you were inspired by these quotes –

share this article!

More posts from the 'Inspiring Quotes' Series:
Join 108,000 beautiful souls on the Simple Life Strategies Facebook page to get access to articles before anyone else!