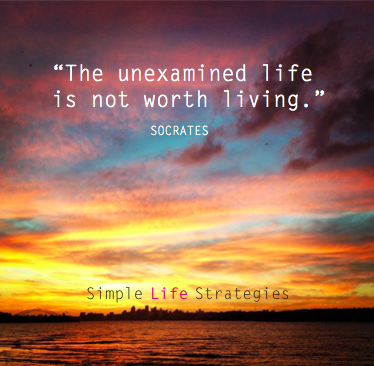 Socrates was a classical Greek philosopher and is credited as the founder of western philosophy. It is through his most famous student, Plato that we are able to view the life of this great mind.
Socrates is famous for his work on logic, epistemology and a fascination with the human mind over the physical body. His belief was that philosophy should achieve practical results for the greater wellbeing of society.
He believed that human choice was motivated by the desire for happiness,  ultimate wisdom comes from knowing oneself and the more a person knows, the greater his or her ability to reason and make choices that will bring true happiness.
Due to his attack on traditional Greek values such as wealth and an obsession with physical beauty, Socrates was sentenced to death by drinking poison hemlock.
Below are a collection of inspiring quotes from the philosopher who was known for his sense of humor and unconventional approach to wisdom. Read each quote slowly and soak up the learnings from a man with a truly great mind.
Wisdom from
Socrates

: Inspiring Quotes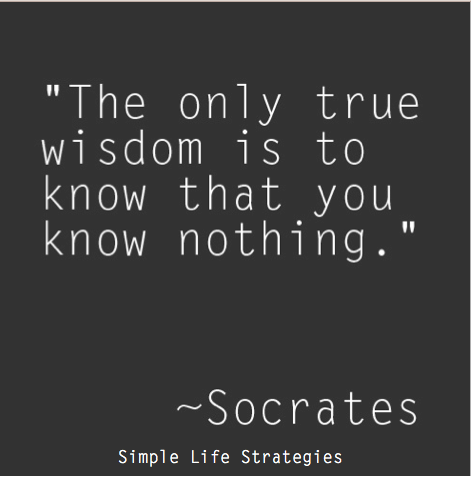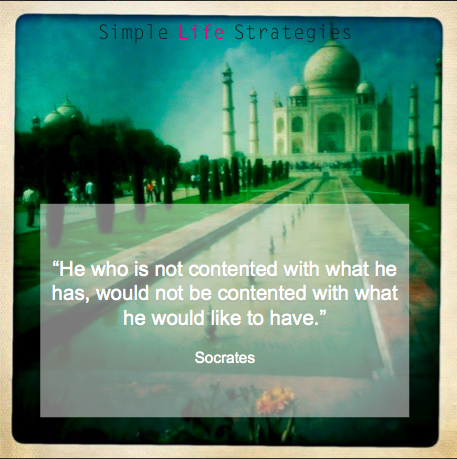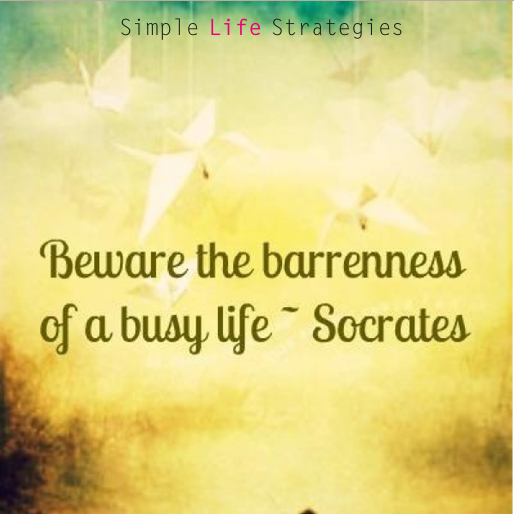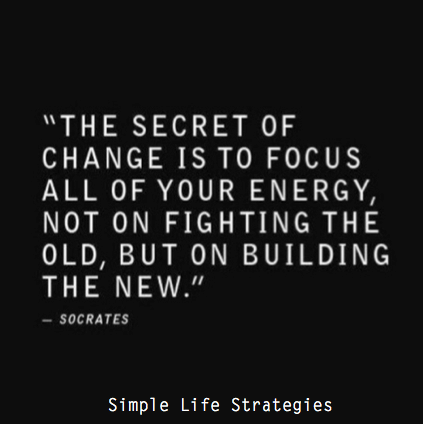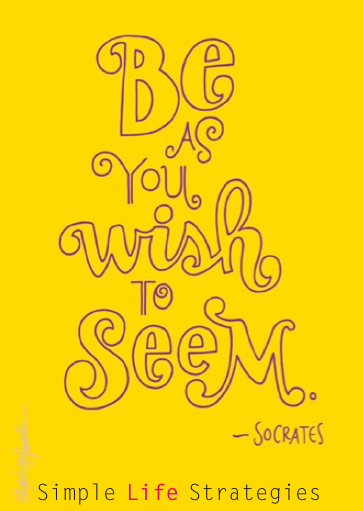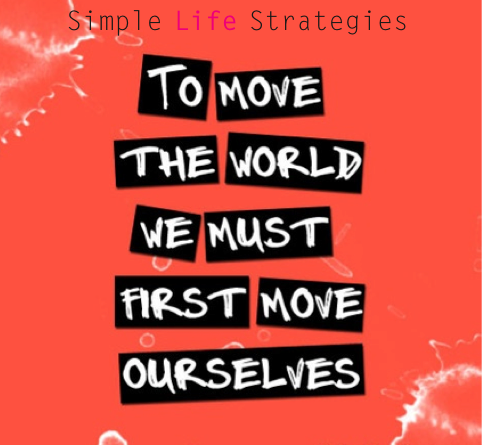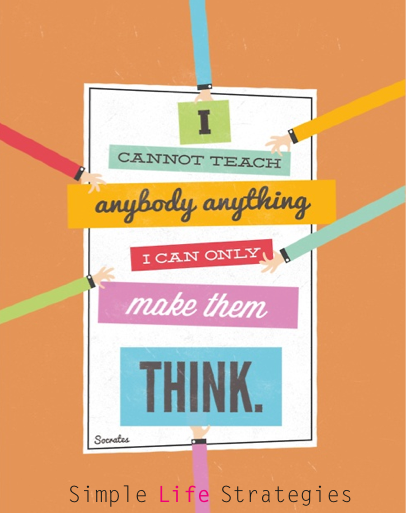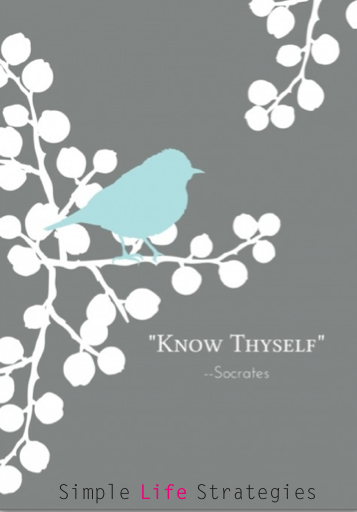 If you were inspired by these quotes please share them with others.

More from the Inspiring Quotes series:
 Image source: Images were sourced from Pinterest and the authors personal photographs collection.
Join 108,000 beautiful souls on the Simple Life Strategies Facebook page to get access to articles before anyone else!