Michael Jordan is one of the most famous athletes in the world today. His biography on the National Basketball Association (NBA) website states that "By acclamation, Michael Jordan is the greatest Basketball player of all time."His 'leaping' ability coined him the nicknames 'Air Jordan' and 'His Airness'. He holds the NBA record for highest career regular scoring average. Not only was he a national icon for his Basketball skills, he also made some pretty lucrative marketing endorsements and powered much of Nike's success with the release of the Nike Air Jordan trainers.
I admire Jordan not for his successive wins, but his successful attitude. He has made it clear that success doesn't happen overnight, hard work is mandatory and an open mind towards failure is one of the most important factors when it comes to 'winning' in the long run.
Today let's get energised by Jordan's tenacious approach to life with this collection of inspiring quotes. If you're going through a tough time or have some challenges right now to deal with, I guarantee you will feel lighter after reading these quotes! I urge you to share these quotes so others too can benefit from the wisdom of this incredible human being.
Wisdom from
Michael Jordan

: Inspiring quotes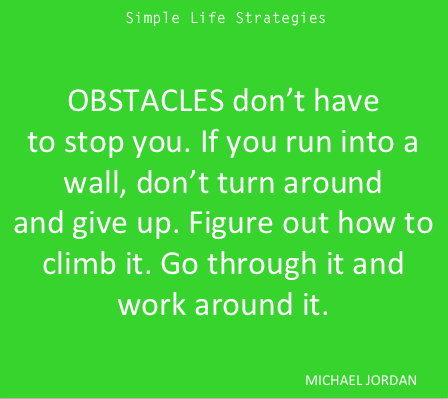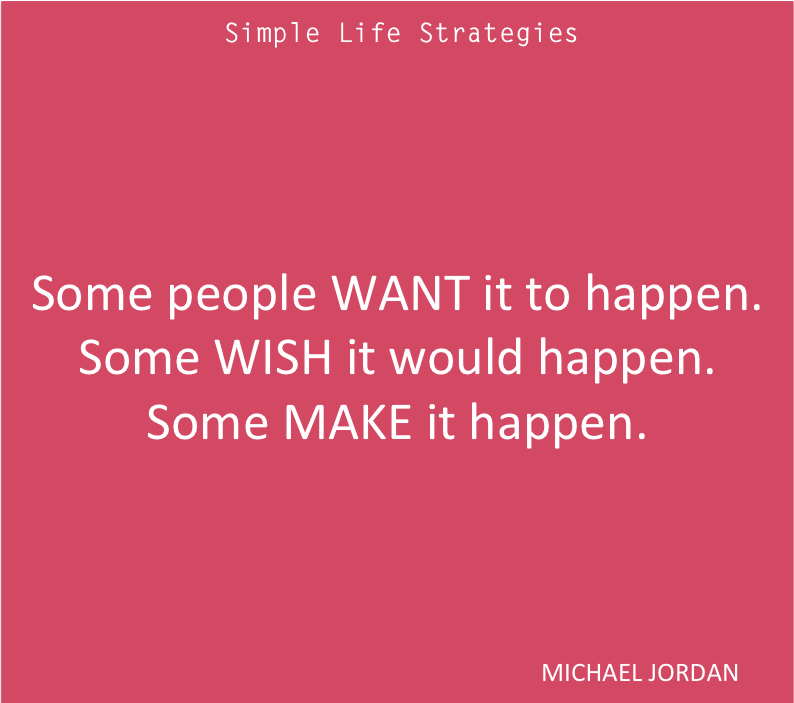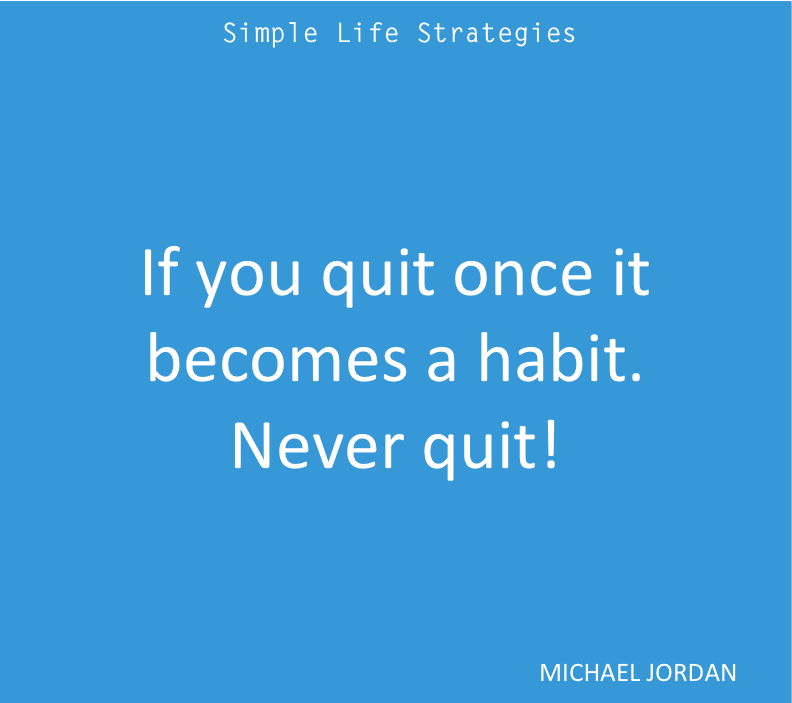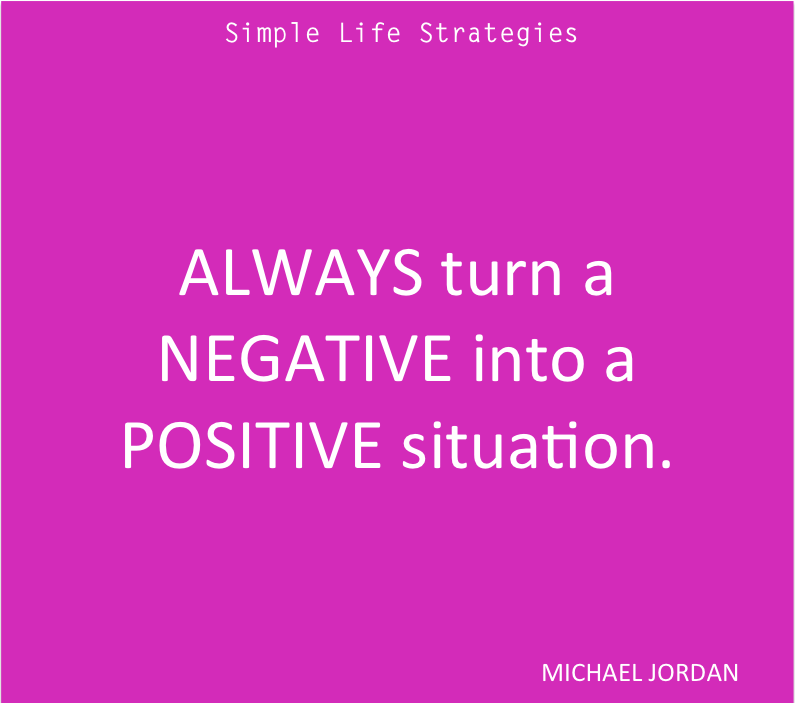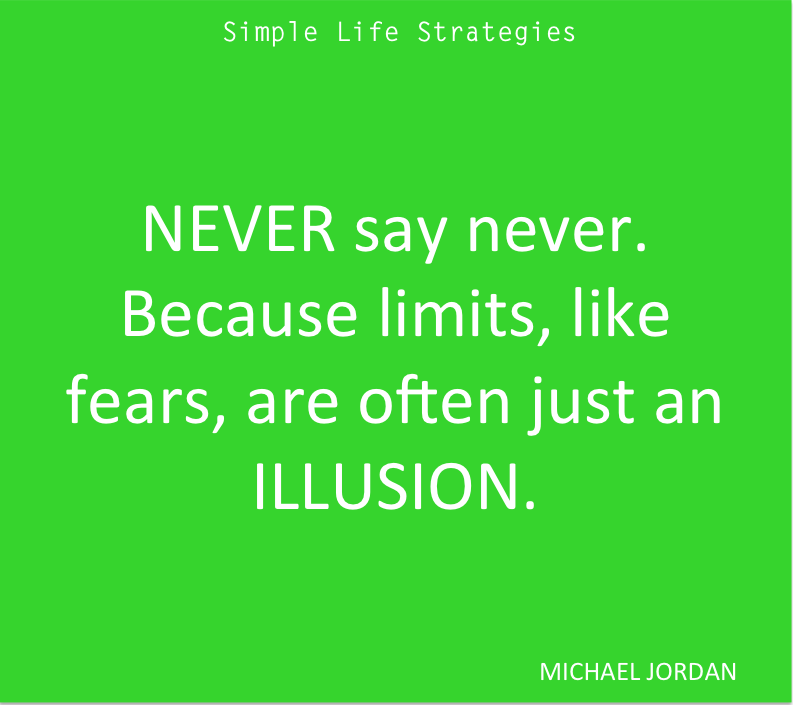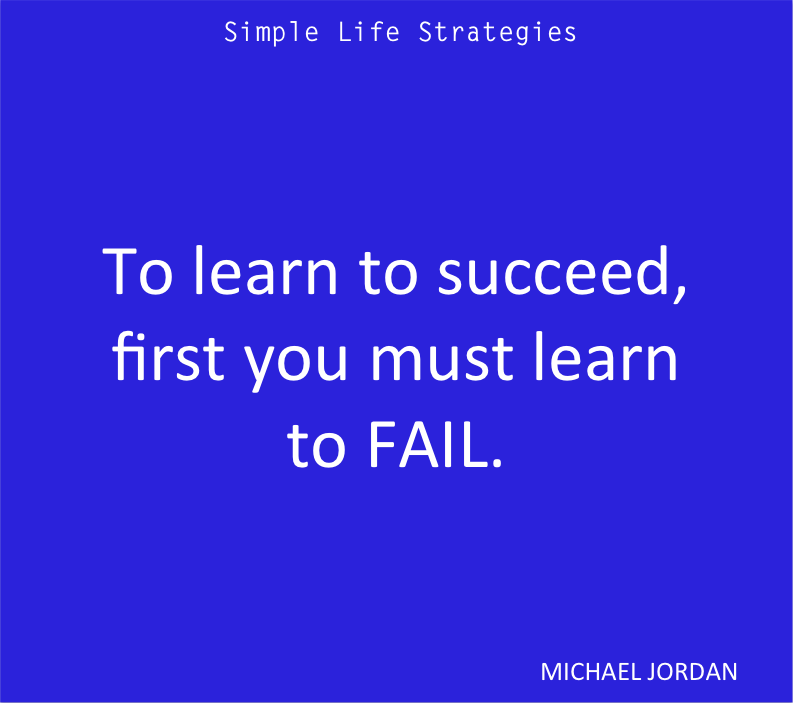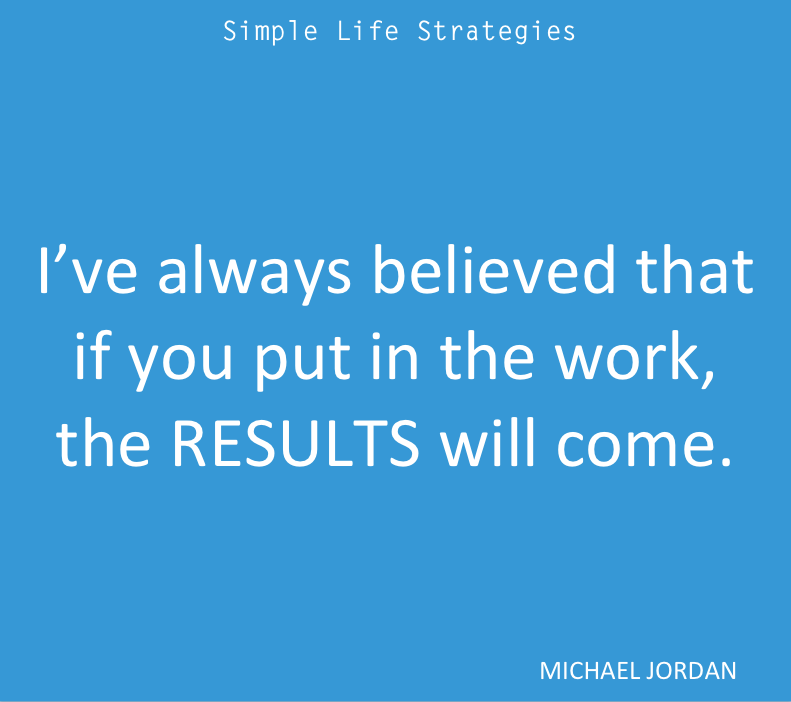 If these quotes inspired you, please share them with others!
More from the Inspiring Quotes series:
Join 108,000 beautiful souls on the Simple Life Strategies Facebook page to get access to articles before anyone else!