In my opinion, Winston Churchill was a pretty inspirational guy. Known for his outstanding leadership qualities, Churchill was the only British Prime Minister to have received the nobel prize in literature and the first person to be made an honorary citizen of the United States.
Referred to as 'independent & rebellious in nature' many have noted that Churchill suffered an incredible stutter which he only overcame after many years of public speeches.
Churchill led a life of courage, persistence and downright tenacity! He was referred to as a 'Saviour of his country'. I love his story because Winston himself lived through many failures before finally reaching success. He lost many elections before he was finally elected and held office for more than 60 years! I also love his no-nonsense approach to life. He wasn't wishy washy with his wisdom – he simply told it like it is.
What follows are a collection of inspiring quotations from Winston Churchill. The quotes sum up his life, but more importantly his attitude to life. After all it's often our attitude that drives our results in life.
Why not read through each quotation with an open mind and the intention to learn something new. Sometimes all we need is a small tug in the right direction and if anyone can lead you to the right place…Winston can!
Wisdom
from

Winston: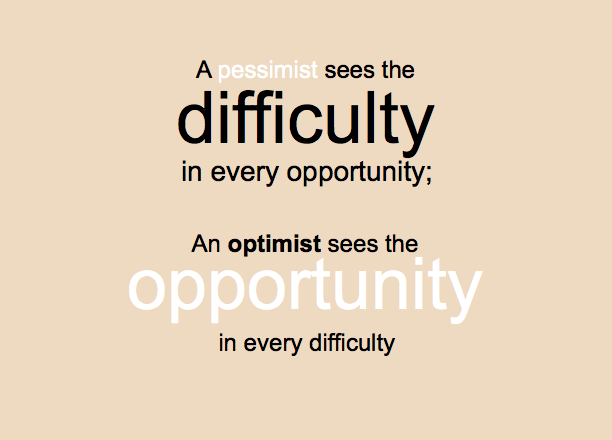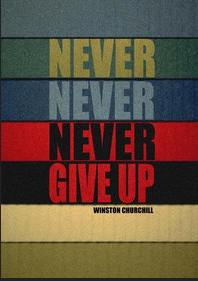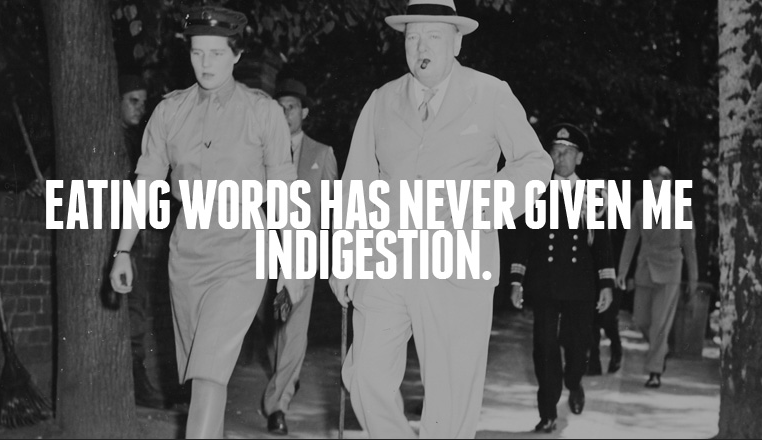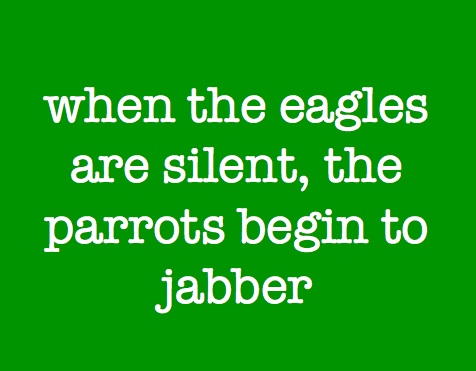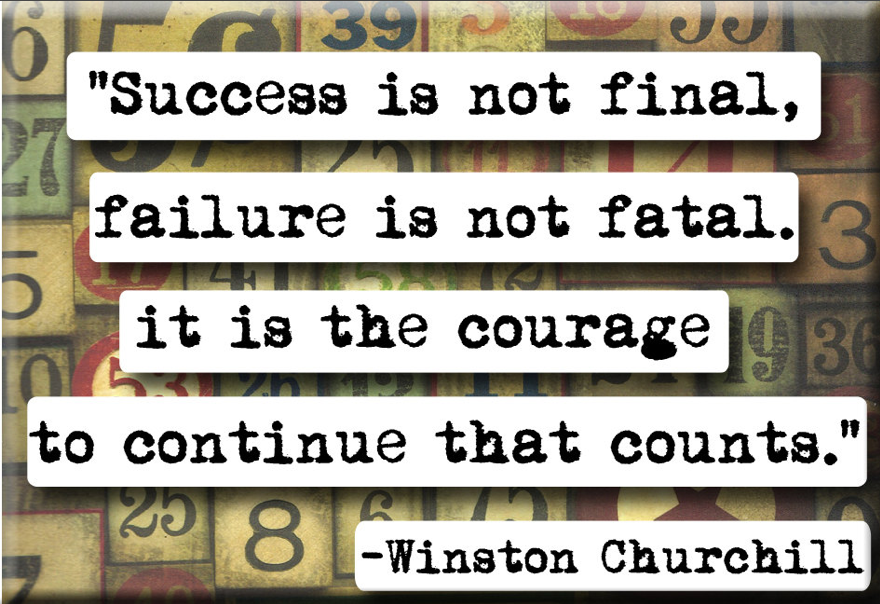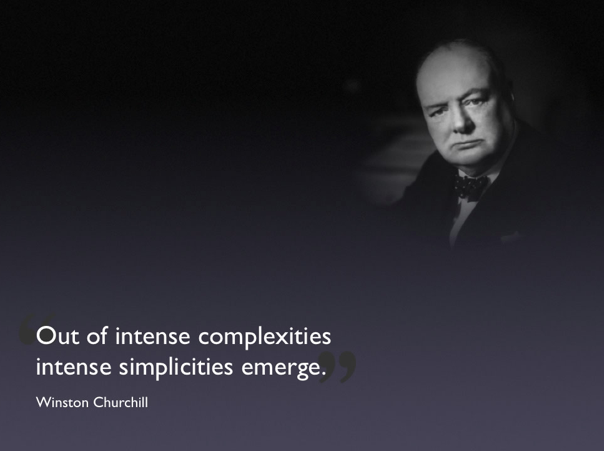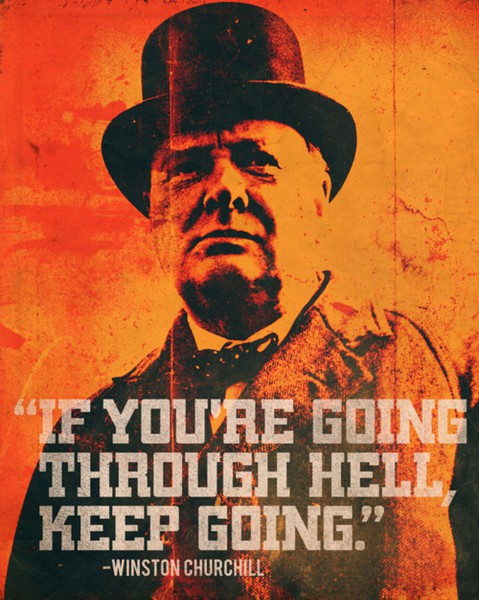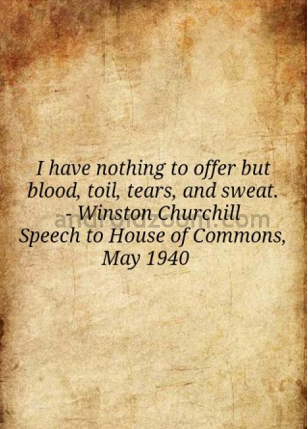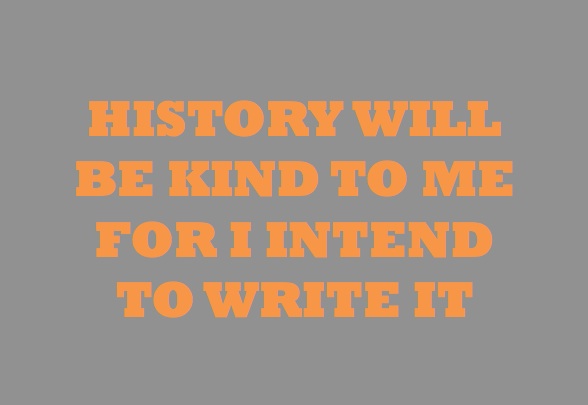 If you're looking to get inspired and make some changes to your life, contact me about a coaching program.
If Winston inspired you today, share his wisdom with a friend!
If you enjoyed this post you may also like:
Join 108,000 beautiful souls on the Simple Life Strategies Facebook page to get access to articles before anyone else!