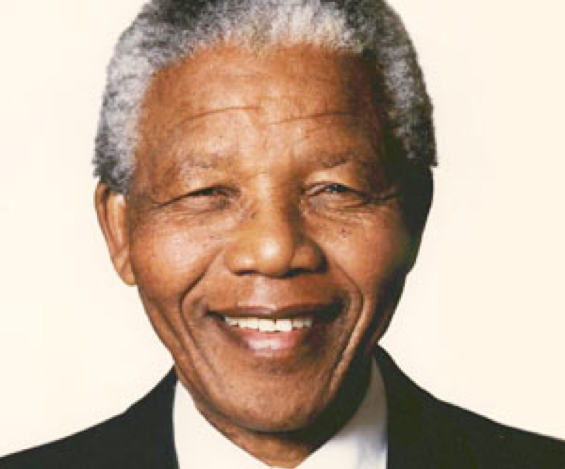 Nelson Mandela has to be one of the most inspiring people on the planet. To say his life has been challenging at times would be a gross understatement. As an anti-apartheid revolutionary, the first black South African to hold office and the President of South Africa, he fought passionately for his beliefs of equality no matter what your skin colour.
Mandela's passionate beliefs resulted in him being arrested for sabotage in 1963, yet true to his character in every sense, he did not fear the impending death penalty and actively offered his own life in the name of his beliefs:
"I have fought against white domination, and I have fought against black domination. I have cherished the ideal of a democratic and free society in which all persons live together in harmony and with equal opportunities. It is an ideal which I hope to live for and to achieve. But if needs be, it is an ideal for which I am prepared to die."
Mandela was sentenced to life imprisonment and served 27 years in prison. Imagine that for a moment – 27 years of your life! Needless to say, this courageous man has learned a thing or two during his 95 years of living.
Politics aside, take a moment today to soak up some timeless wisdom from Mandela, a man who was willing to die for what he believed in. Perhaps even stop what you're doing and consider what you believe in and what you would be prepared to do for it?
Wisdom from
Nelson Mandela

| Inspiring Quotes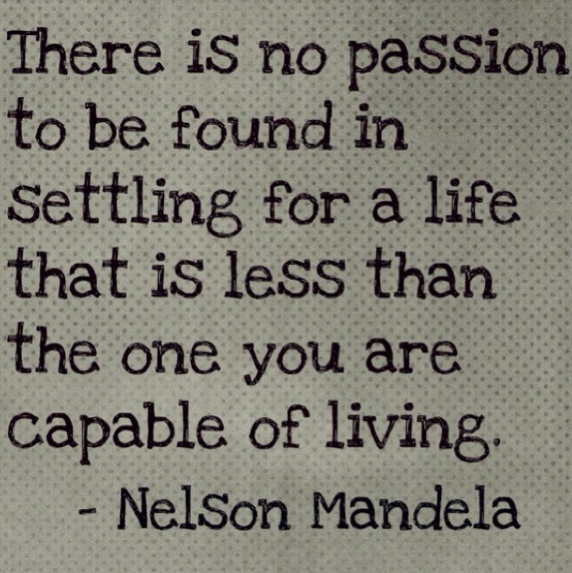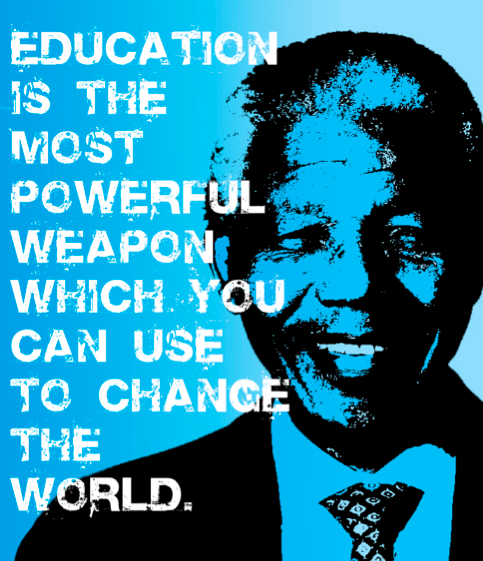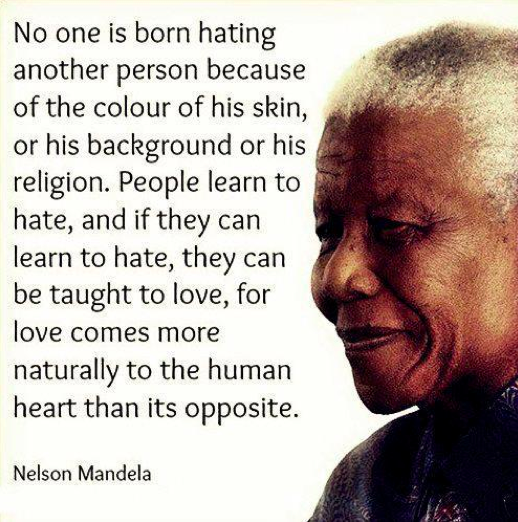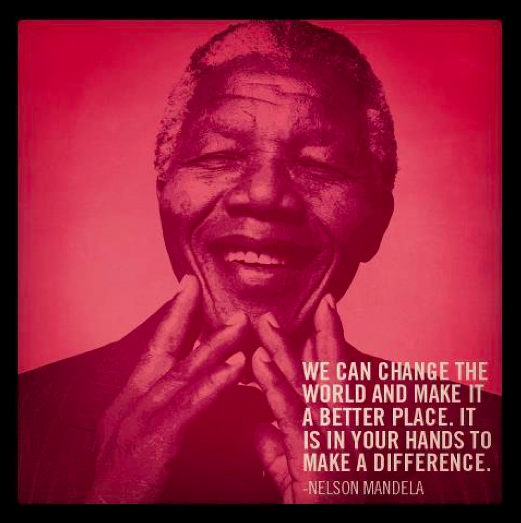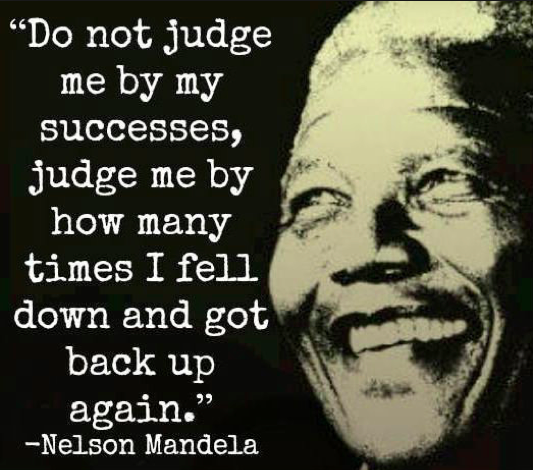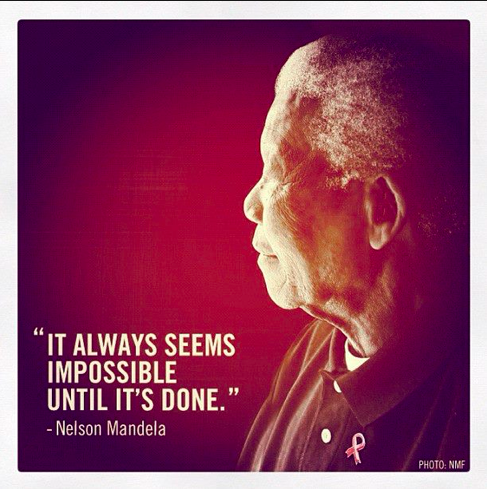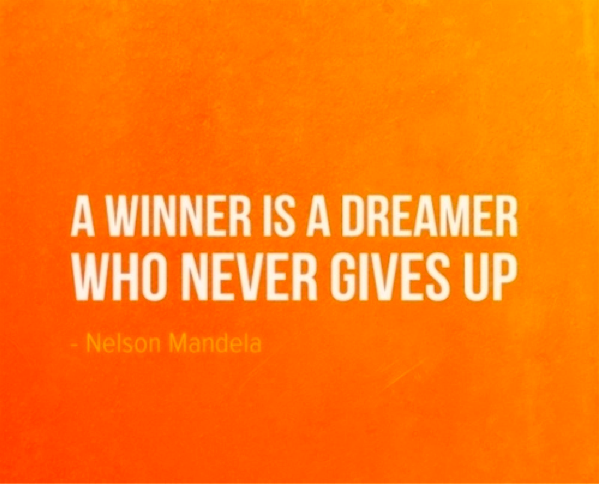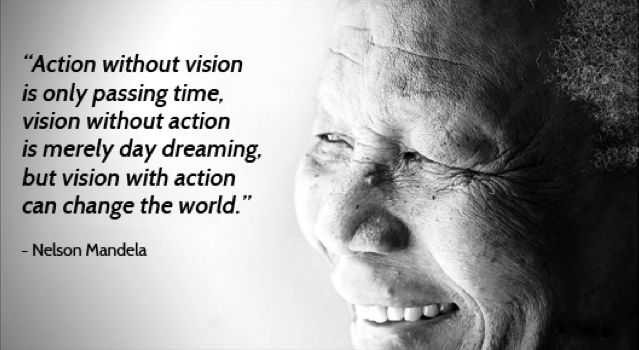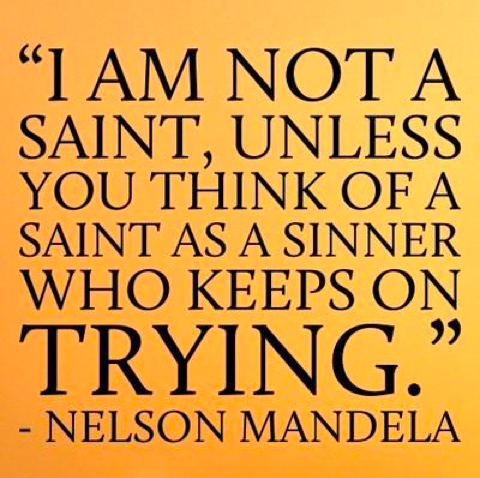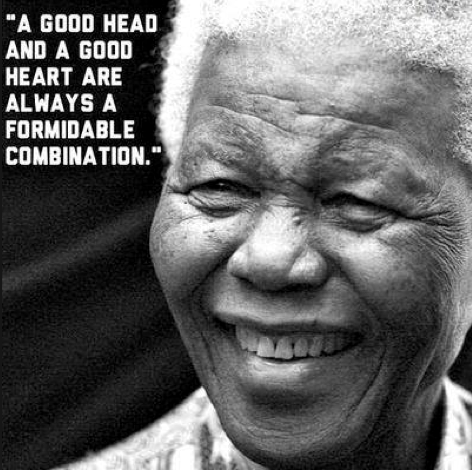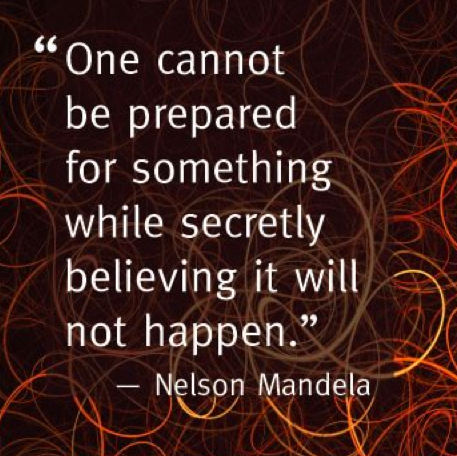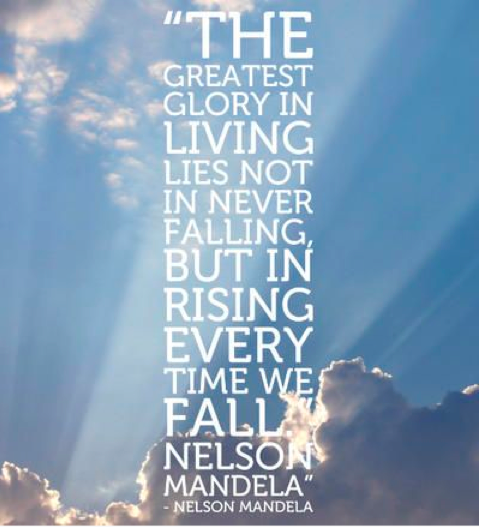 At the time of writing this Nelson Mandela was in a critical but stable condition – we wish him a quick and safe recovery back to wellness.
If these quotes inspired you today, pass on the inspiration!

More from the Inspiring Quotes series:
Join 108,000 beautiful souls on the Simple Life Strategies Facebook page to get access to articles before anyone else!