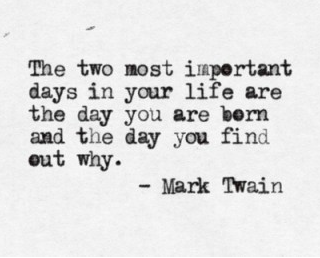 Mark Twain was an American Author known for his light-hearted and witty approach to life. His most famous works; The Adventures of Tom Sawyer and Adventures of Huckleberry Finn are literature masterpieces that have inspired generation after generation.
Twain was known for his ability to convey the truths of human nature through his writing and satire; he simply refused to live life too seriously. He was far from perfect and enjoyed drinking, smoking and cursing; all of which colored his satirical sense of humor.
He was born during the same month as the passing of Halley's comet and predicted that he would "go out with it," too. Indeed, he died the day following the comet's subsequent return.
Today let's take some playful wisdom from a man who knew how to live life with a wry smile.
Wisdom from
Mark Twain

: Inspiring Quotes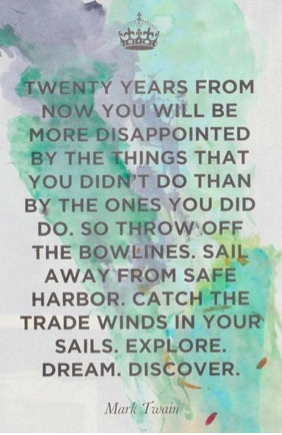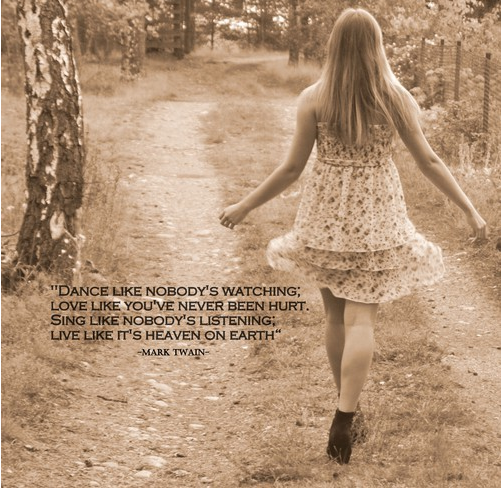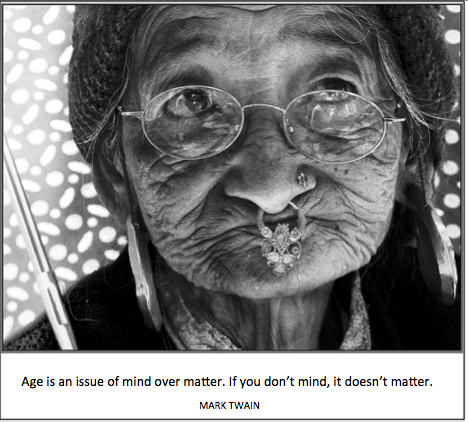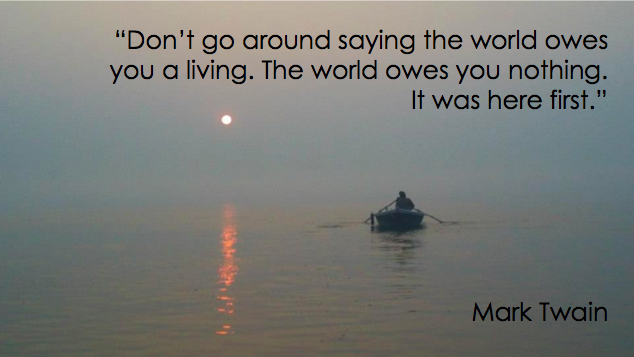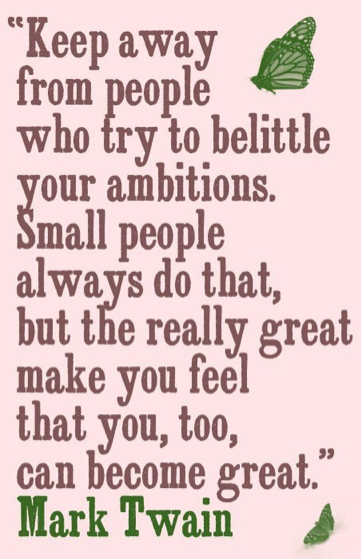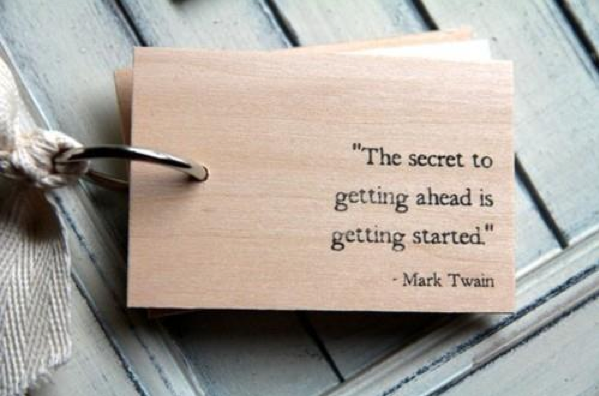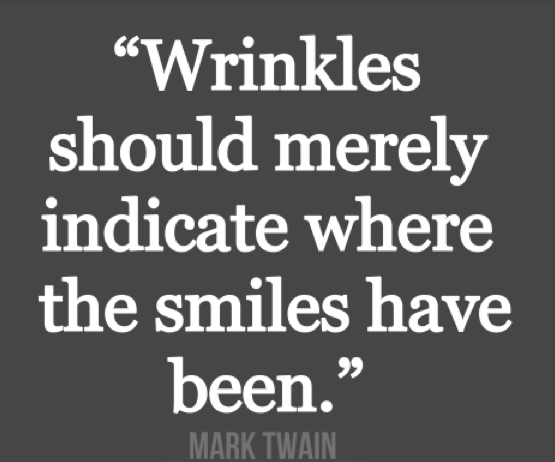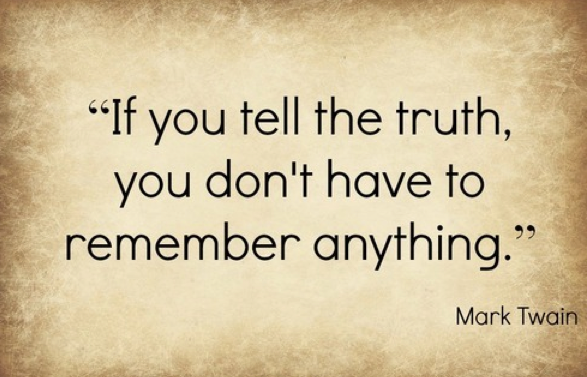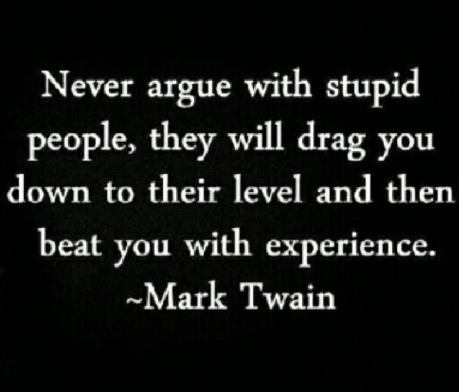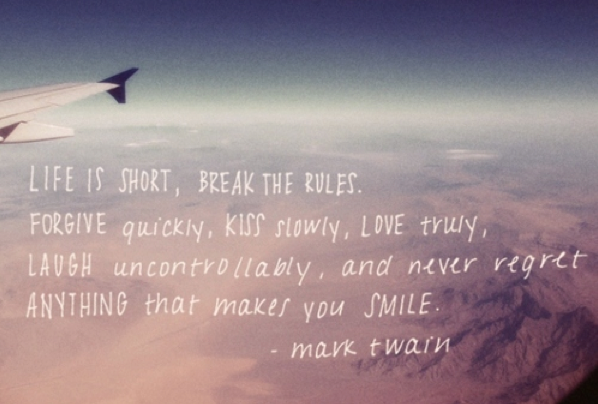 If this post inspired you please share it with others.

More from the Inspiring Quotes series:
Join 108,000 beautiful souls on the Simple Life Strategies Facebook page to get access to articles before anyone else!