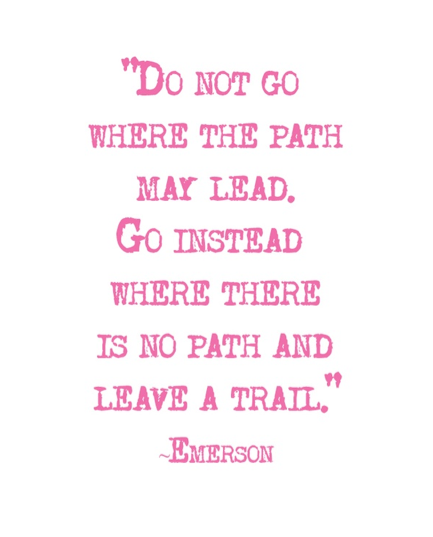 Ralph Waldo Emerson was a poet, writer and philosopher of the 19th century. His quotes have lasted the test of time and to this day he continues to inspire people all over the world with his enlightening words of wisdom.
He was a champion of individualism – an outlook that emphasizes the moral worth of the individual. To put it simply – he believed in the importance of setting and going after your own goals and to rely on no-one but yourself to achieve the life that you really want.
Emerson (along with esteemed others such as Henry David Thoreau) led the Transcendentalist movement in America with a strong belief in the inherent goodness of both people and nature.
I've been inspired by Emerson for as long as I can remember – he offers practical advice but of a beautiful, poetic nature. So today, perhaps you can spend some time slowly reading through the Ralph Waldo Emerson quotes below. Sit back, relax and soak up some wisdom from the man who used words to inspire people like you and me for over a century.
Wisdom from
Ralph Waldo Emerson

: Inspiring Quotes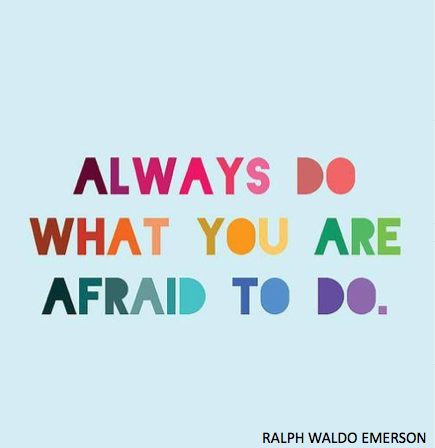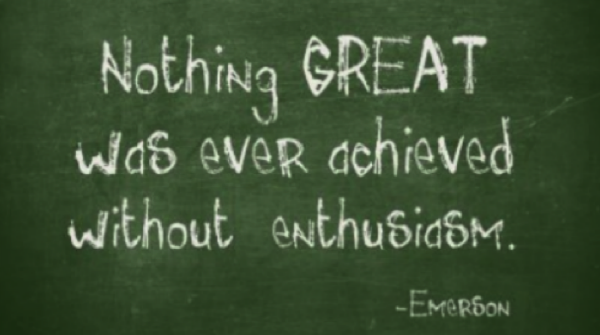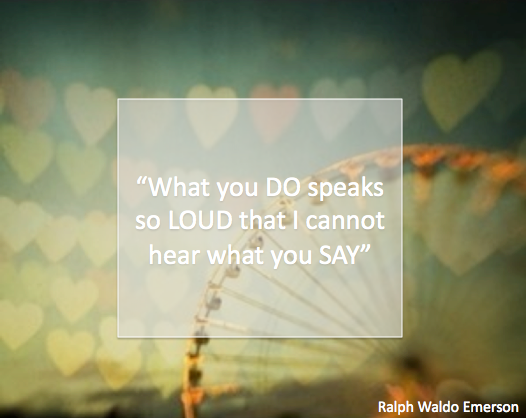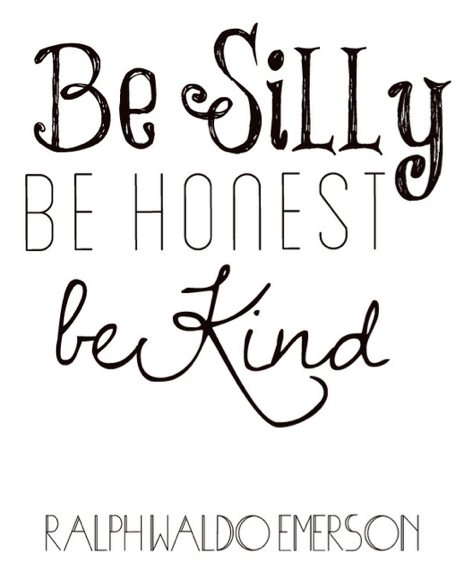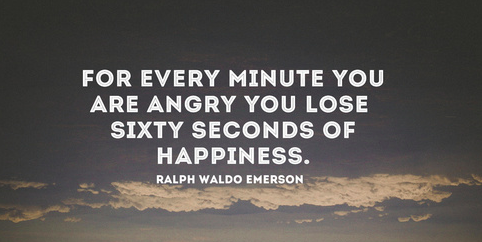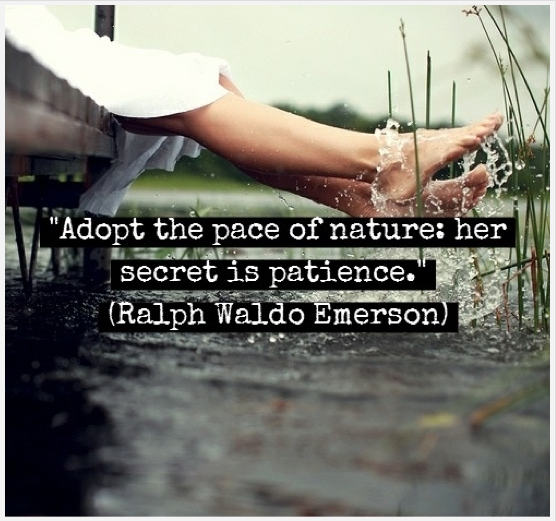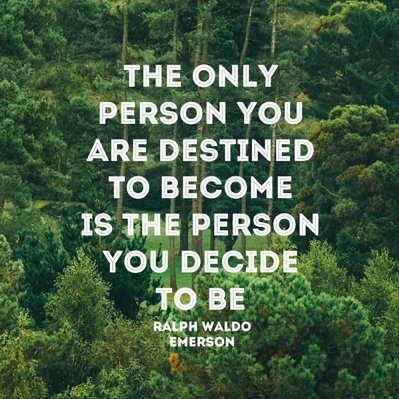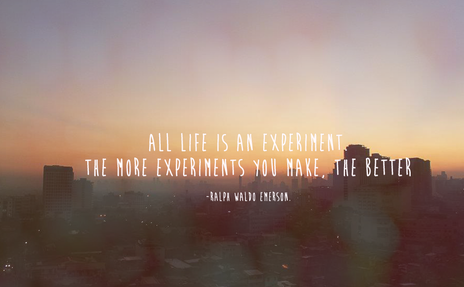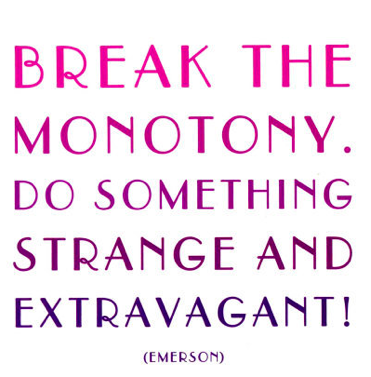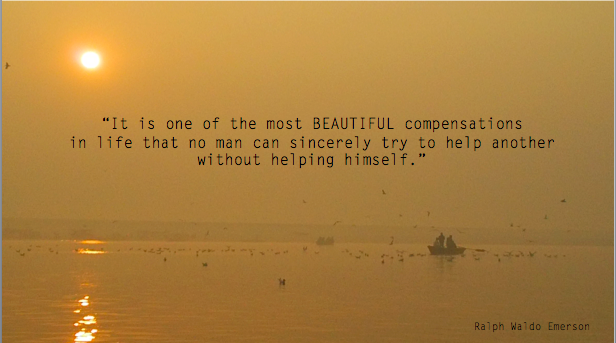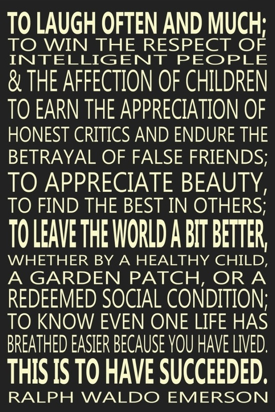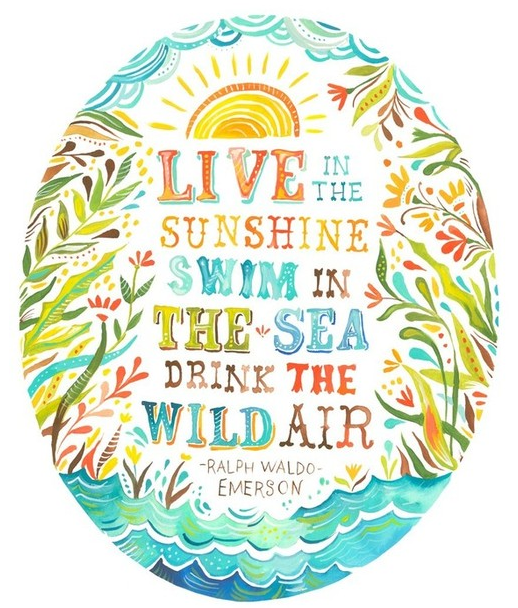 If you were inspired by this post, please share it with others.
More from the Inspiring Quotes series:
Join 108,000 beautiful souls on the Simple Life Strategies Facebook page to get access to articles before anyone else!