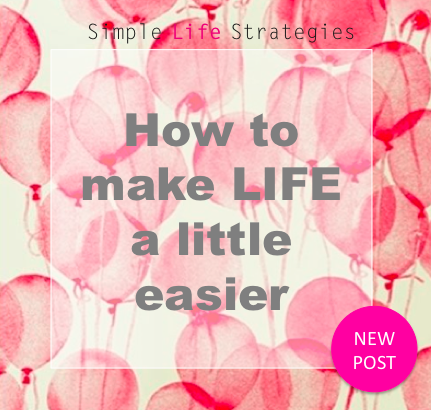 I recently quit sugar. Well I attempted to. You see, I felt like it had got to a point where sugar just wasn't working for me. In-fact, it was working against me. I was craving it too often, it was disrupting my day and leaving me on this rollercoaster ride of sugar highs and withdrawal lows.
Then before I knew it, I became obsessed with not having any sugar whatsoever. And it took me a while before I noticed I had taken one addiction and replaced it with another. I was now addicted to not having sugar. Where's the balance here people?!
After careful consideration what became apparent to me was that the extreme nature of completely cutting out all sugar (including fruit) was not serving my best purpose. This was not balanced behavior that was aiding my life, it was controlling behavior that was restricting my life.
So am I happy I gave up sugar for a while? Sure. It served a purpose, it helped me to kick the cravings and get my sugar consumption back into balance. I now allow myself to have a little sugar here and there in moderation – and I think that works.
You see, I believe we can apply this principle to most things in life. In-fact I'll give you another example. I just got back from a visit to my osteopath. Now I do a lot of Yoga, and I'd been having some lower back pain. The problem was simple according to my osteopath – doing anything too much is not good for you. I had been putting pressure on my lower back through too much lap top time on this blog, and too much of a regular yoga practice using the same asana poses.
It all sounds so simple when you put it like that right – "don't do too much of the same thing", and I think the ultimate take out from this is the age old truth:
Moderation
Everything (well almost everything) is OK in moderation. We just have to stop being so extreme. And we have to mix things up a bit! When we are balanced, life becomes easier!
So will I quit yoga? No way! But I will definitely mix up my usual practice for sure. Will I quit using my laptop? Nope. But I will cut down the amount of time I spend sitting on the sofa curled over my laptop and replace it with more upright computer time. I will change things up a little!
Is there something that you have been doing too much of in your life? Have you found yourself becoming addicted to extremes? Are you a lover of balance? I'd love to hear some opinions on all of this! So please leave a comment below and we can have a chat about this.
Simple
Life

Strategy: How to Make Life a Little Easier

1. Check in to see if you are being extreme in any area of your life?

2. Are there routines that you have stuck to forever that might not be serving you anymore?

3. Is it time to tweak some of these routines or find alternative ones to try out?

4. Spend a moment considering how you can add more balance into your life
If this post resonated with you today, please share it with someone who might need to hear it.

More Simple Life Strategies:
Background Image Source: Pinterest
Join 108,000 beautiful souls on the Simple Life Strategies Facebook page to get access to articles before anyone else!