Take the Stress Test
Is your mind often busy with too many thoughts?
Do you find yourself mentally exhausted at times?
Do you sometimes over-think things?
Do you find yourself focusing on the negatives?
Do you have so much going on that it can be difficult to think straight?
Do you wish you could just switch everything off and relax?
If you said yes to more than one of these questions, it's time to make some changes.
Stress can cause exhaustion, weight gain, high blood pressure, heart disease, depression, mental illness and even lower life expectancy.
You don't have to be stressed anymore.
Life is short and it's not worth being stressed out! Learn how to quickly lower your daily stress levels with this course.


In the LESS STRESS online course you will learn:
The unconscious patterns that are currently driving your stress levels
How to quickly identify your own personal stress triggers so you can stop stressful situations before it's too late
A completely new way of looking at stress that will change the way you react to stressful situations
You will be taken through a step by step guide to use the LESS STRESS model including:
How to use time to your advantage to minimize stress
How to take control of stressful situations with one simple step
How to shrink your problems with an easy to use technique
How to stop over-analysis from causing you stress
How to put your problems into context to alleviate stress levels
How to use all of the above skills together to interrupt your stress patterns
Plus a detailed guide to integrate the LESS STRESS model into your life so you get lasting results
BONUS Section: Interrupting Unexplained Stress Patterns
How to use pattern interruptions to reduce your stress levels

How to confuse your brain into being happy

Exercise: identifying things that make you happy
Your personal pattern interruptions chart
BONUS e-book: Tiny Wisdom on Mindfulness
Created by Lori Deschene, founder of the Tiny Buddha website, this 51 page e-book shares bite-size bits of wisdom for a less stressed, more present & centered life.
BONUS Audio Interview with founder of Aquabumps: Eugene Tan
Eugene shares his own personal strategies for dealing with stress while building his Aquabumps empire including productivity tips, how to remain calm while starting a new business and how to switch off at the end of a stressful day.
Please note all audio programs are provided as downloads (there are no physical products available).

30 Day Money Back Guarantee* This course is 100% risk free. If you are unsatisfied with this course we will refund you within 30 days of purchase.
100% success rate
This course has a 100% success rate – every single person who has tried it has lowered their stress levels as a result of the e-course.

Choose from 3 course options
If you're naturally motivated and are looking for a quick, cost effective option, the LESS STRESS e-course is all you need. Please know that this e-course provides the same amount of information that would usually be covered in four one on one coaching sessions  (valued at $480 USD).
If you're the kind of person who generally needs extra motivation to get going, you also have the choice to add one on one coaching sessions with Zoe B to assist you through the course.
This course will give you the tools you need to stop stress in its tracks for good.

Stop stress now before it stops you!
30 Day Money Back Guarantee* This course is 100% risk free. If you are unsatisfied with this course we will refund you within 30 days of purchase.





About the author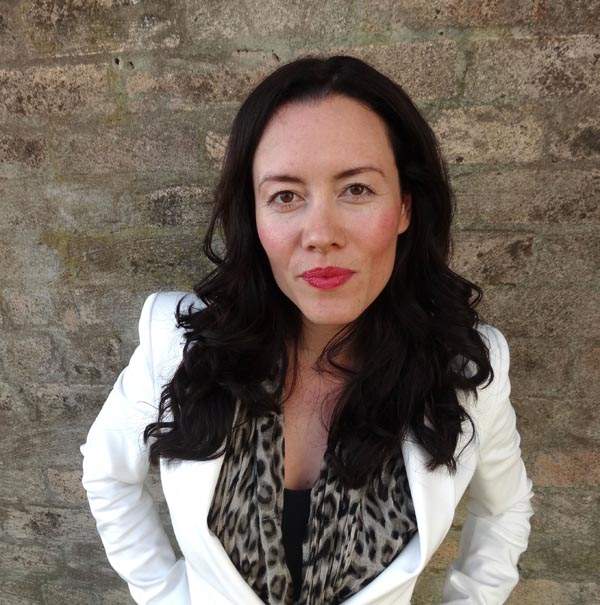 Zoe B is an established Life Coach, Author and Founder of the Simple Life Strategies blog. With over 10 years experience building strategic & creative solutions for global corporate brands such as Unilever, Sony & Paramount Pictures, Zoe now brings her unparalleled strategic thinking to developing a series of online courses. Zoe's current focus is on running a successful life coaching practice from Double Bay in Sydney, Australia where she works with clients to help them live more balanced, happy and successful lives. Drawing on her Neuro Linguistic Programming training & coaching experience, Zoe has developed this incredibly powerful yet simple system that when practiced, can change the way you deal with stress – with as little as 5 minutes practice per day. This course has a 100% success rate – every person who has tried it has lowered their stress levels. If you have any questions about the LESS STRESS course, you can contact Zoe on email.
Terms and Conditions: *Please note that refunds are only available if you have completed all aspects of the course and have not lowered your stress levels in any way. All tasks must have been completed in the workbook and you must provide a detailed written account explaining the nature of your dissatisfaction (including completed workbook material).