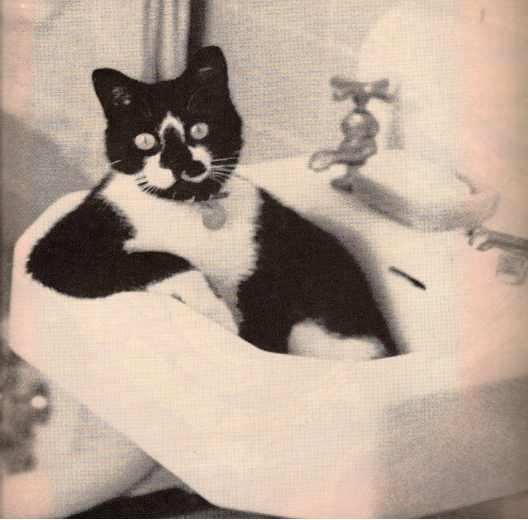 Yesterday I had one of those days where I took myself too seriously. No matter which way I turned, a challenge came hurtling at me from every direction. And I failed to see the funny side.
And then out of nowhere, my fello kitty-loving friend Kat – sent me a website which helped me to remember the power of 'not taking yourself too seriously!'
This is the site. It's about cats in sinks. It doesn't take its-self too seriously…


Feeling inspired from this site I thought I'd share a few more online treasures that might just remind you that life is meant to be fun and that being serious all the time is seriously over-rated! (I did also try and get one of my cats into my sink but they weren't having it!)
Simple
Life

Strategy: lighten up!

1. Grandmas Whitney Housten tribute:

2. An amusing take on this 'Bill Posters Will Be Prosecuted' sign on Hall St in Bondi: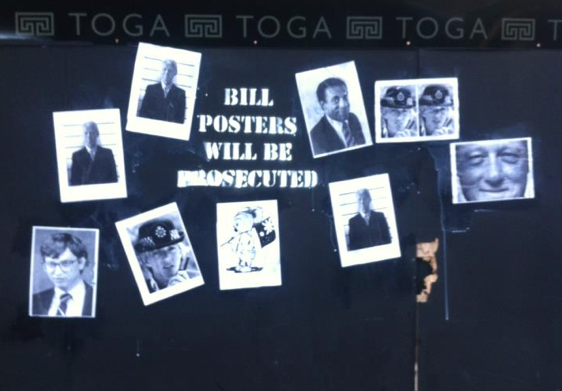 3.Serious looking dog: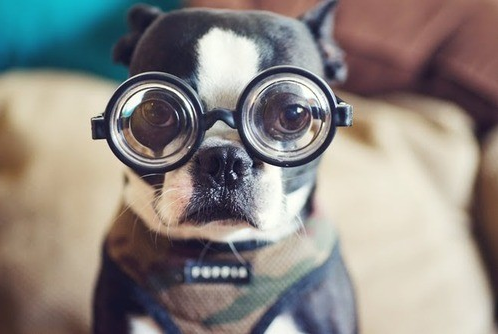 Join 108,000 beautiful souls on the Simple Life Strategies Facebook page to get access to articles before anyone else!