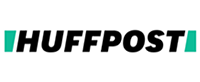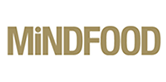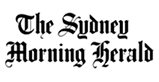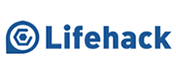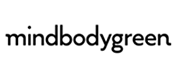 Free 'Find Your Passion' Mini Course (+ more)
Sign up for "Find your passion' free mini course. You'll get:
Video 1
How I transitioned from 12 years in corporate advertising into a career that I'm 100% passionate about without compromising my lifestyle or financial security
Video 2
Learn a proven scientific theory for finding your passion
Video 3
I take you through a mini values workshop to give you clarity on what your passion might be
Get my free mini course to discover your passion & a career you love. You'll get:
Free 'get productive' daily planner
Free 7 success tips from Einstein e-book
Regular video interviews with top authors
Weekly inspiring life tips into your inbox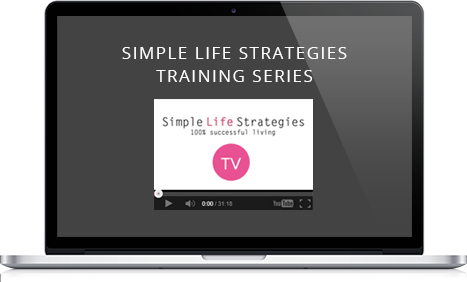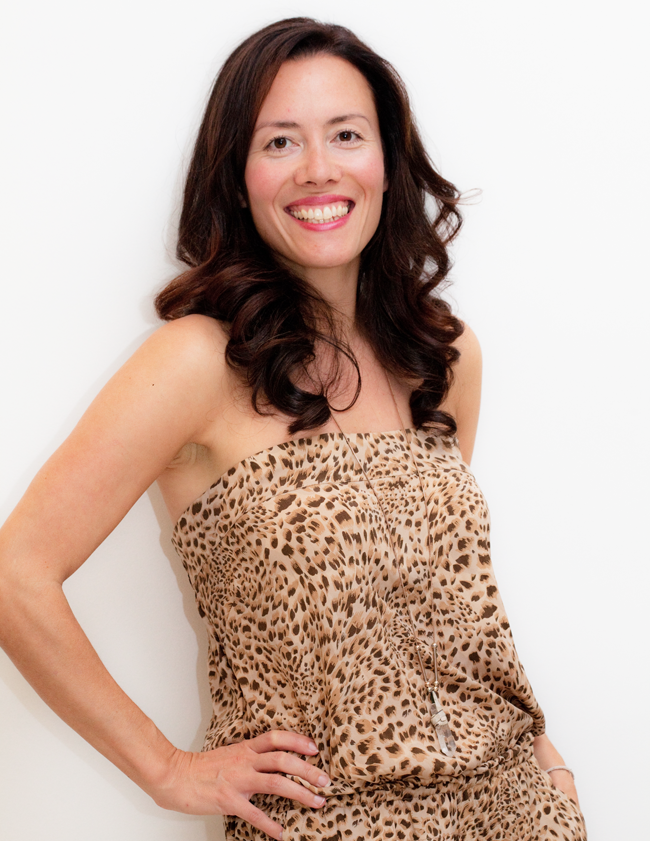 Free Simple Life Strategies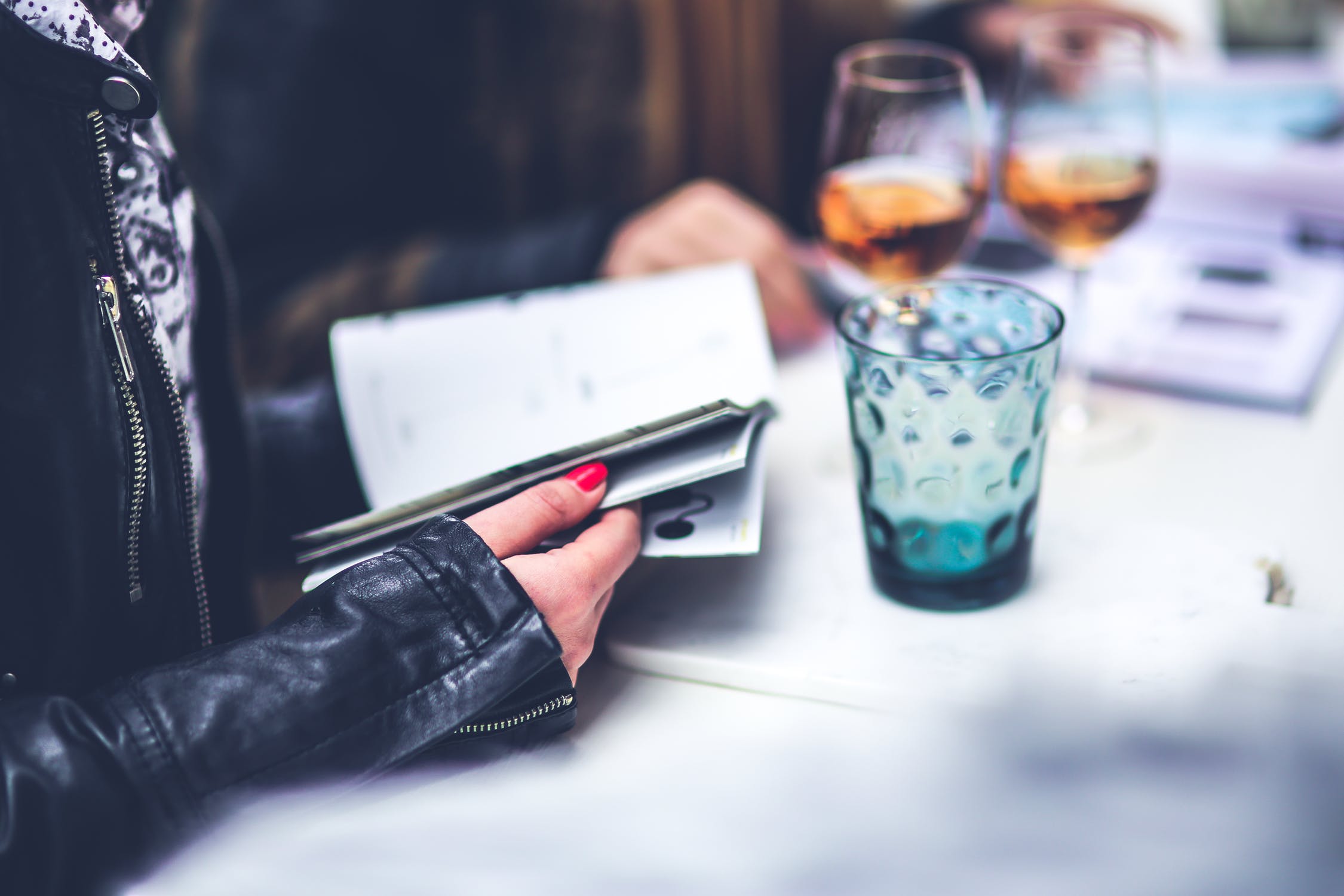 Find Your Passion
Discover how to strategically find out what your passion is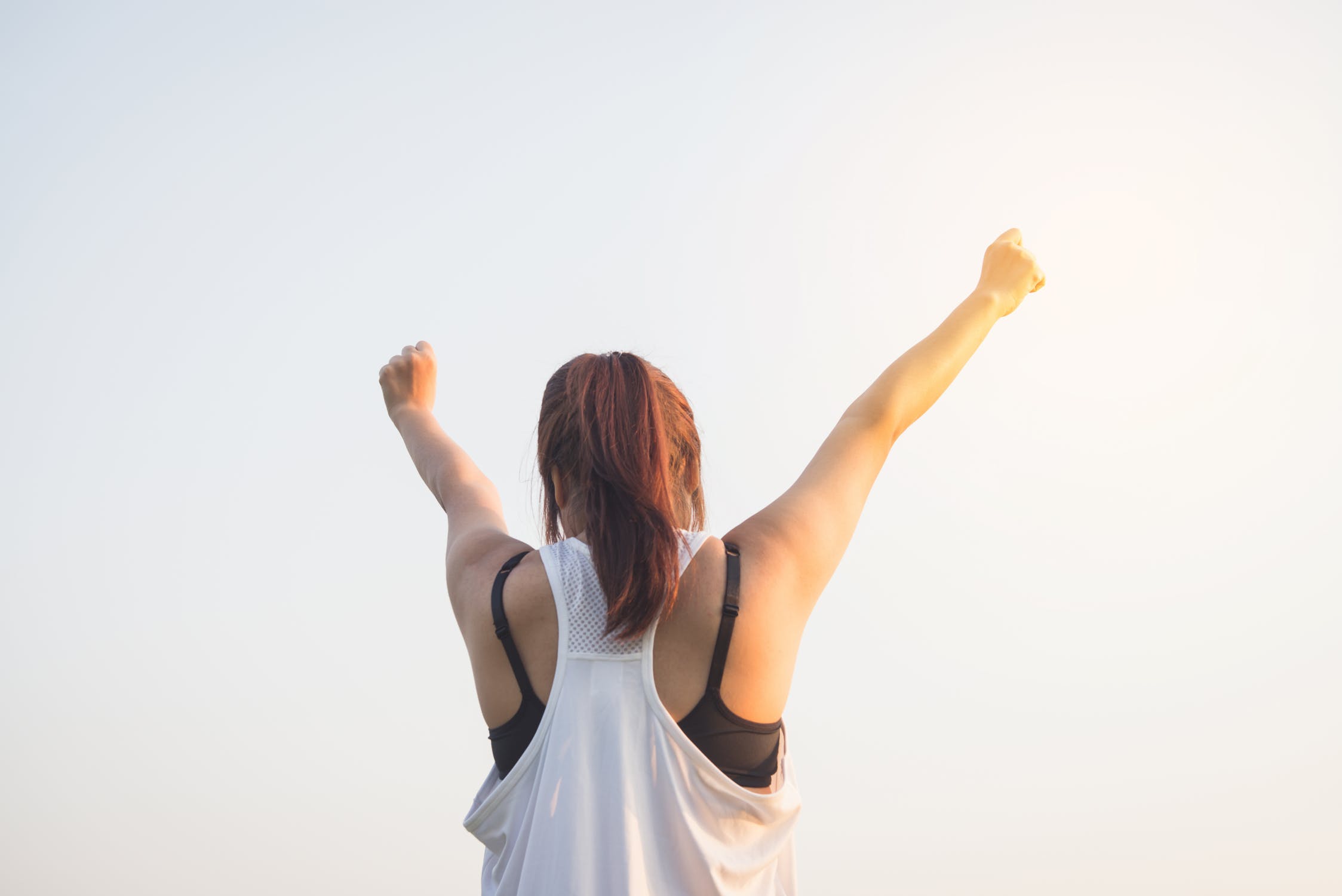 Successful Living
Learn tips & techniques used by the most successful people on the planet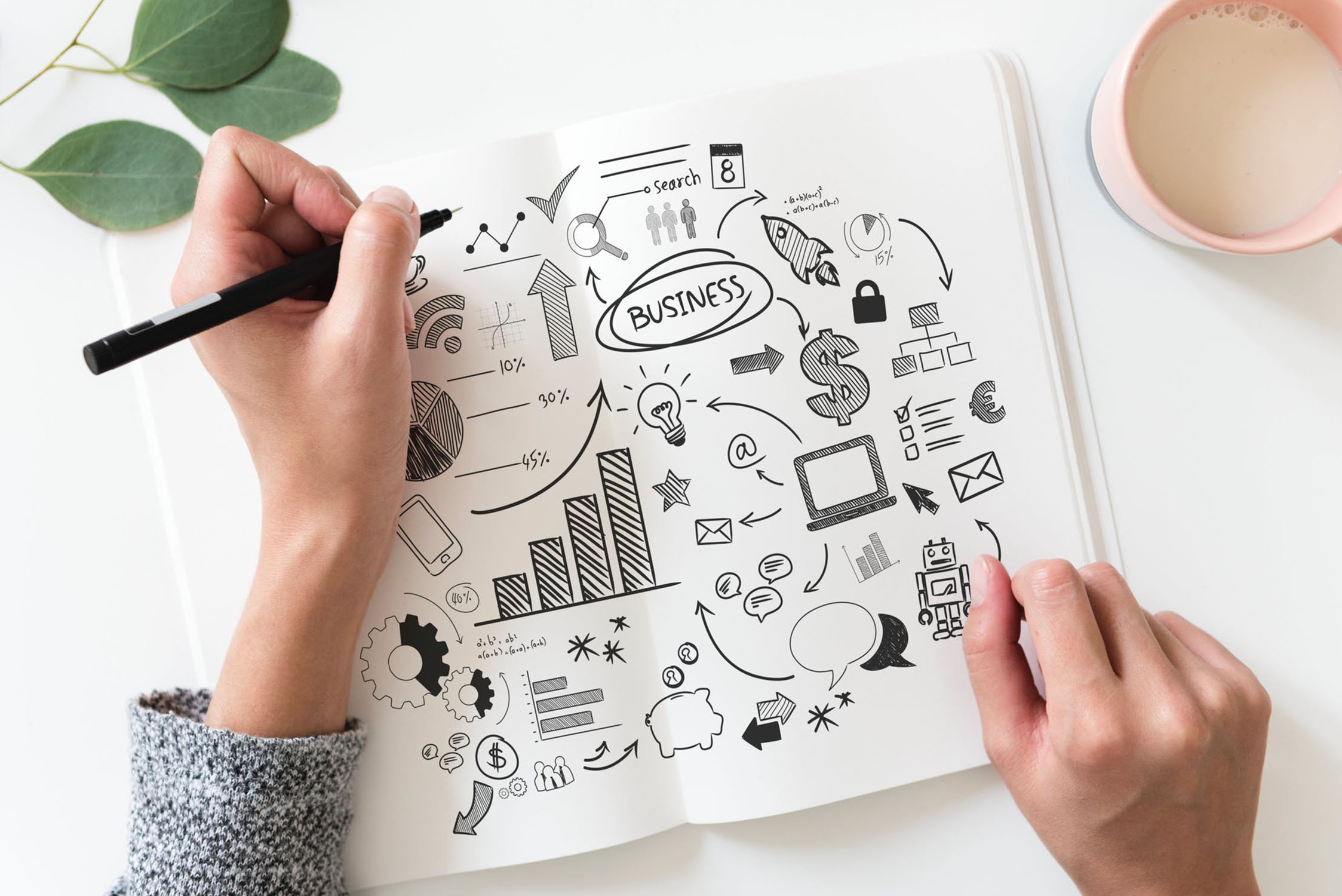 Simple Life Strategies
Inspiring yet practical tips to make your life more balanced, happy & successful
Beautiful soul ❤️ Do you ever wonder what your life purpose is? I mean, beyond the shackles of your human existence… Why you're here? How your life can really impact the world…? How you can make a difference? And be more authentic to who you are? It's a BIG...