About

Get inspired about life
Join Simple Life Strategies now to receive inspiring tips on life each week.
Simple Life Strategies is a wellness blog that provides you with a fresh perspective on life with the latest research on the mind, smart thinking on personal growth and tips to increase your energy and wellbeing.
Life is full of everyday challenges and frustrations. The Simple Life Strategies on this blog will help you to catch your breath and get inspired with everything you need to live your life successfully.
If you're looking for a more balanced, happy and successful life, then you're in the right place.
Simple Life Strategies is run by Sydney Life Coach Zoe B.
Sign up now
to receive free inspirational Simple Life Strategies each week.
To find out about Life Coaching & Simple Life Strategies Courses read Services
Browse Simple Life Strategies here: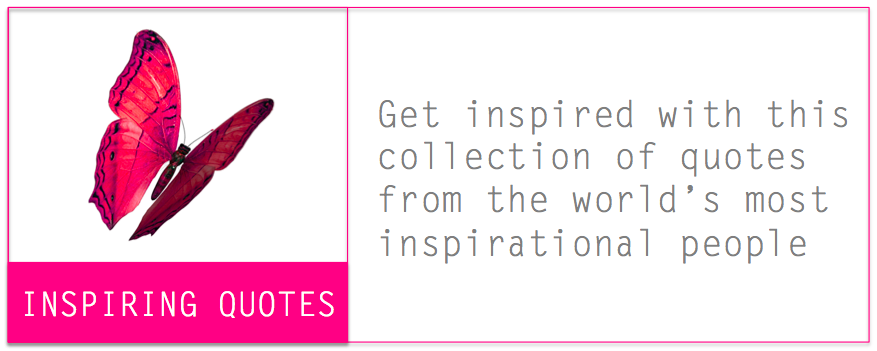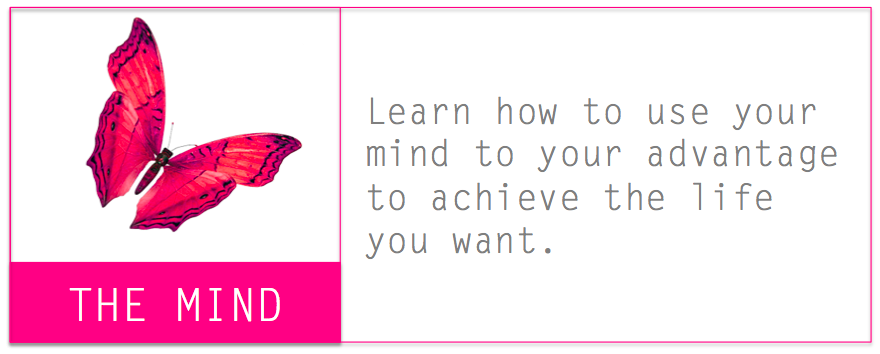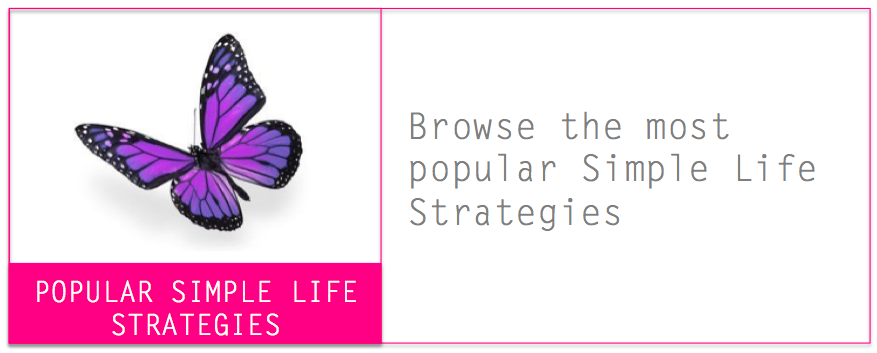 When you sign up to Simple Life Strategies you'll receive one or two inspirational emails each week. Please know that we don't share your information with anyone.
This blog is about sharing knowledge & experiences – please do comment on the posts and share what you know with others.
To find out more about the author of Simple Life Strategies read

about Zoë
For more information on Life Coaching and Simple Life Strategies Courses read

Services
Guest posts
To submit a guest post, please email Zoe@Simplelifestrategies.com with your post in a word document. All posts must follow the below guidelines:

pls follow the Simple Life Strategies format with a clear list of simple steps at the end of the post


ensure your post is between 600 – 1200 words long

link to at least 2 other relevant Simple Life Strategy posts within the article


include a relevant quote (this may be used in an image along with your post)

include a short BIO about yourself

Simple Life Strategies creative design by the fabulous 2026
Home page photography (girl in goggles) by Billy Plummer