Zoë B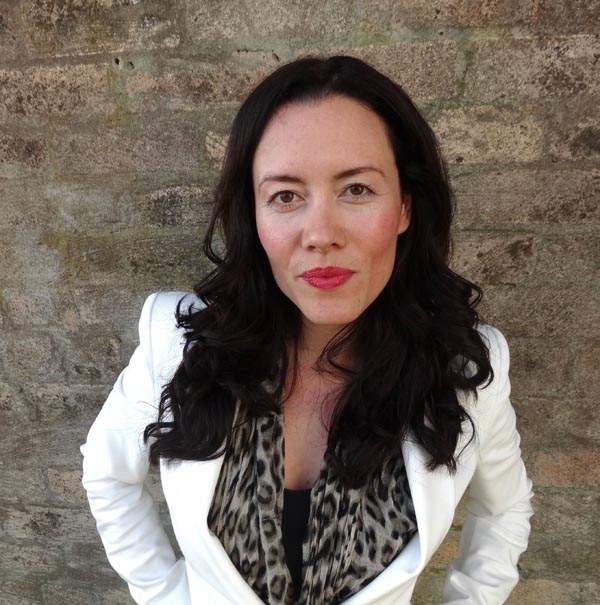 Zoë B is an established strategist, coach & author. With over 10 years experience building strategic & creative solutions for global corporate brands such as Unilever, Sony & Paramount Pictures, Zoë brings unparalleled strategic thinking to everything she does.
Zoë's career has seen her develop strategies for both corporate businesses and everyday people over the last decade. As a result, Zoë's skill set spans a wide range of disciplines including; Creative Thinking, Marketing, Business, Positive Psychology, Solution Oriented Approaches, Problem Solving, Performance Coaching, Mentoring, Neuro Linguistic Programming, Productivity, Entrepreneurship, Hypnotherapy, Reiki energetic healing, Neuroscience and Rapid Learning Techniques.
Having achieved a highly prestigious 1st class honors degree in London, and co-founding a successful marketing agency in Sydney, Australia, Zoë has always strived to make the most of life. This commitment to personal growth has led her to study the happiest & most successful people from around the world to understand what it is that they do differently.
Through this research, Zoë has identified a number of Simple Life Strategies that successful people use to make the most of life. This blog is dedicated to sharing those Simple Life Strategies with you.
When you sign up to Simple Life Strategies you'll receive one or two inspirational emails each week. Please know that we don't share your information with anyone.
Zoë is a fully qualified coach (Diploma Neuro Linguistic Programming & Coaching: Institute of Human Technology) and offers one on one coaching programs for people who are looking to make the most of their life. Zoë works out of a beautiful clinic in Double Bay, Sydney, Australia and via skype for international clients.
In 2012, Zoë featured in the Wentworth Courier as a 'top blogger from the eastern seaboard'.  Zoë also regularly contributes to leading global productivity sites Lifehack and Lifehacker. In addition, Zoë is editor for the official Contagious Agency Word of Mouth | Social | Advocacy marketing blog Fever.
This blog is about sharing knowledge – please do comment on the posts and share what you know with others.
Disclaimer: All information & content on this site contain the opinions of Zoe B only. No information on this site should be construed as psychological advice. Please seek professional advice before taking action on any of the content from this site.