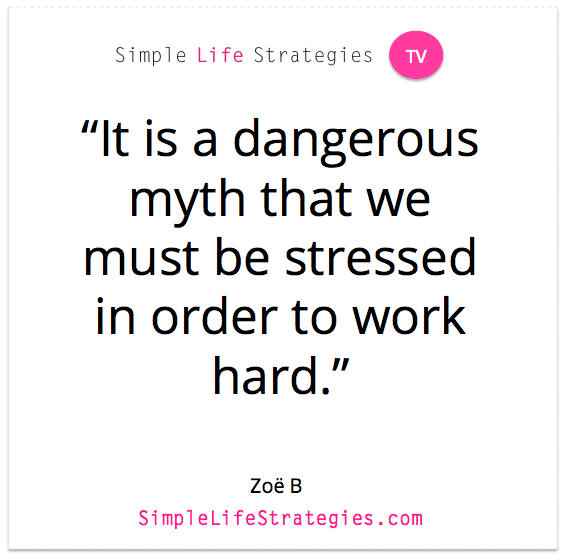 Well HELLO there!
Hope all is well in your world 🙂
Listen up because I've got something special in-store for you today 🙂
Have you ever wondered how you can do a better job at work and increase your happiness levels at the same time?
Doesn't hard work mean we have to be stressed to the max and under pump?
Well….nope.
What if I told you that it's actually possible to enjoy your work MORE, and be more productive at the same time!
On Friday I interviewed Happiness & Its Causes speaker Sue Langley to find out how we can harness the powers of neuroscience and positive psychology to feel more satisfied in the workplace.
And I'll share her insights with you in just a sec…
Sue will be joining tons of amazing speakers (including his Holiness the Dalai Lama) at the Happiness & Its Causes conference in Sydney on 10th & 11th June this year.
I will definitely be going to this! OH yes! This is one of my favorite conferences and I go every year (Pssst – if you're thinking of going this year – scroll down to the bottom of the email because I have a freebie for you).
Now – back to my interview with the lovely Sue Langley. You don't want to miss this!
Watch our video interview to find out:
How to be happier at work when you're feeling really stressed out and under the pump
Some super easy techniques that will see you being more productive AND happier at work
The neuroscience behind feeling more fulfilled in your job
OK so tell me in the comments below how you have noticed your emotions impacting your work environment? Do you find it easier to work when you're happier? Leave a comment below 🙂
About that freebie I mentioned earlier…
And if you're keen to catch Sue (and his holiness the Dalai Lama!!) at the Happiness & Its Causes conference, I have a special code so you can save 20% off your tickets. Just plug in the code ZOE when you register. Oh and if you're wondering what you'll learn at this conference – check out my review from last year where I step out 20 different scientific theories & approaches to being happier >> 20 Things You Need to Know if You Want to Be Happy. And you can see the full speaker line up here>>Speakers.
One more thing…
If you're keen for a freebie event, the The Wellness Show is happening in Sydney (also on 10th & 11th June and just next door to the Happiness & Its Causes Conference). Here there will be 20+ free seminars covering health and wellness topics plus book signings & exhibition stands too.
If you do end up going to either of these events, flick me an email as I would love to meet you there!
Hope to see you there with bells on 🙂
With love
Zoë B
PS – be sure to subscribe to the Simple Life Strategies TV channel here so you don't miss out on more exciting interviews like this one.
Join 108,000 beautiful souls on the Simple Life Strategies Facebook page to get access to articles before anyone else!