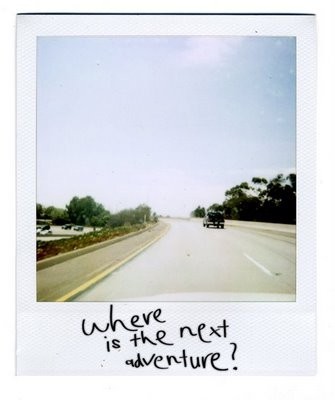 Yesterday I had one of those days where I felt like everything was a bit 'samey'. You know what I mean?  When the days merge into one as you get up and go to work, come home, go to bed, get up go to work, come home, go to bed, get up, go to yoga, go home, watch a movie…ah the monotony!
Seeing as I'm always telling everyone else about motivation I thought it best to take some of my own advice (yes I'm not perfect and yes I also do get de-motivated from time to time).
You may have noticed that a couple of my basic mantras for getting yourself out of a rut are 1) TAKE ACTION and 2) DO SOMETHING DIFFERENT.
So…I made a decision to stop moaning about how bored I was and I pondered what I could do differently today that a) would be a completely different experience to anything I've ever done before and b) yet would appeal to my somewhat fussy boyfriend.
That was when I got a flashback from a very cute and friendly Vietnamese taxi driver that I met last week. I have a secret penchant for befriending taxi drivers…they always seem to have some kind of relevant insight or pearl of wisdom and I often leave a taxi ride feeling inspired and uplifted.
Anyway, last weeks Vietnamese taxi driver had excitedly told me about his favourite Vietnamese restaurant where you can make your own rice paper rolls. I love to encourage people to get excited about their passions and I found myself assuring my new-found taxi friend that I would definitely check out his favourite restaurant next time I was in Cabramatta. Now if you're a fellow Bondi resident like me you'll understand how much of a mission it is to get to Cabramatta! Us Bondi folk rarely leave the Bondi bubble unless it's an absolute emergency.
So, in search of something different to do, thoughts of creating my own rice paper rolls in Cabramatta suddenly seemed very appealing and definitely ticked the 'do something different' box! I pitched this outlandish idea to my partner Nick, who surprisingly also liked the sound of an adventure to the Vietnamese capital of Australia!
I have to admit we did nearly turn back half way! While in the M5 tunnel (it goes for a massive 4km?!?!) we encountered a wee bit of disheartening traffic…but alas we pushed on, committed to our adventure.
After an hour we arrived at 'Cabramatta: A Taste of Asia' and it really was 'something different'. We found our recommended restaurant Phu Quoc and went in.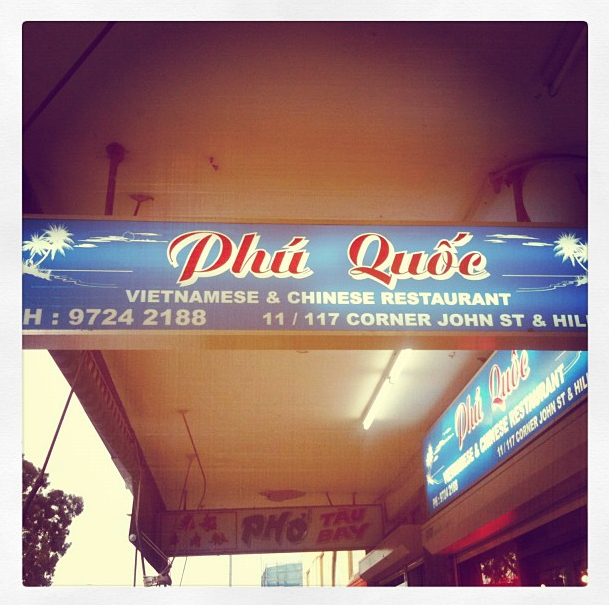 I have to say the food was AMAZING. You are given a huge bowl of fresh mint, bean sprouts, salad leaves, zucchini, carrots, rice noodles (I also had grilled prawns, Nick had pork balls). There's a bowl of hot water and you dip your rice paper sheets in and then stuff them with the goodies from your big bowl. By the time you're done stuffing, the rice paper is sticky and it's easy to roll them up.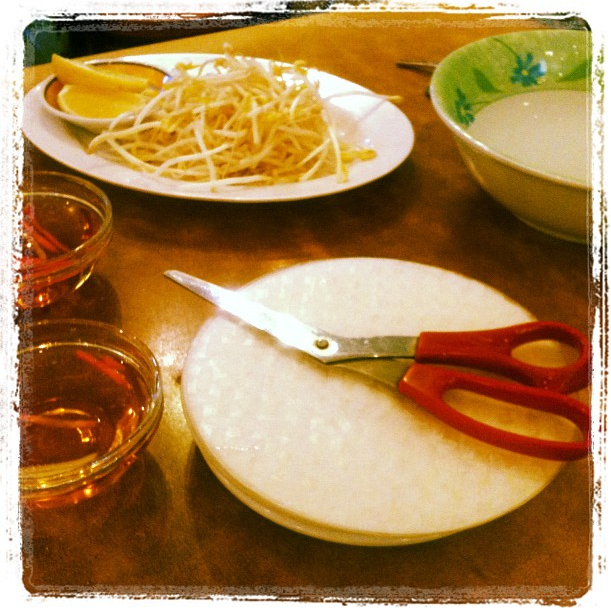 There's something satisfying about creating your own dinner and it was such good value! My Vietnamese Asian Cabbie friend wasn't telling fibs when he said 2 people can eat for just $15!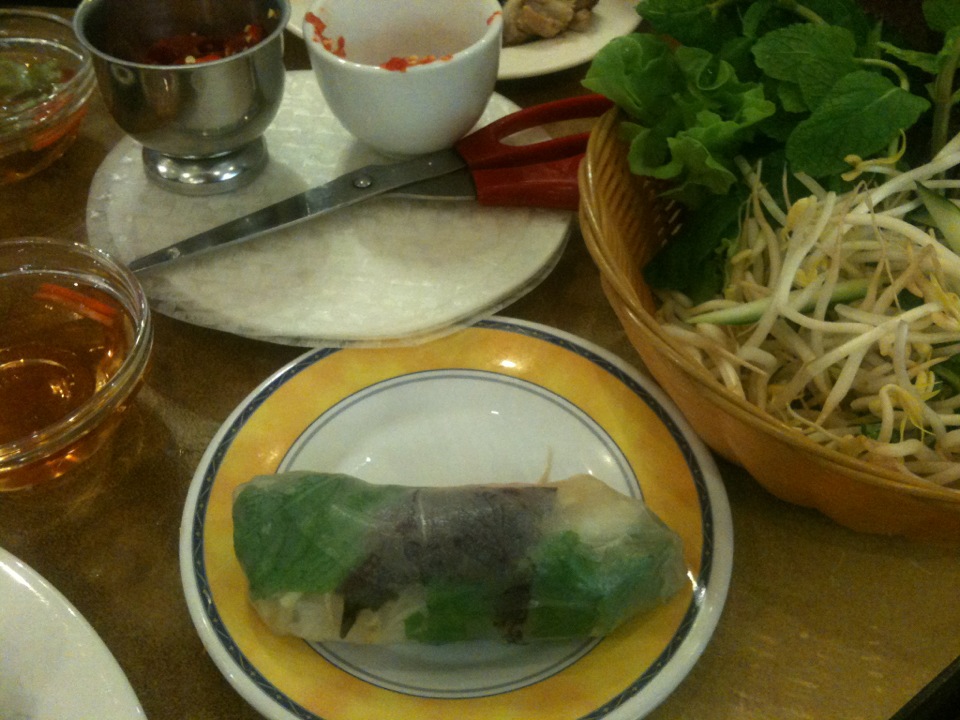 So there you have it. We found our own little adventure just a short drive away from the Bondi bubble. And if we can do it then so can you! Life doesn't have to be boring and mundane and repetitive – I guess it's what you make of it.
Simple
Life

Strategy: Finding An Adventure Without Leaving Your City
Stop moaning about being bored (It really doesn't help and just pulls you deeper into the problem)
Start taking action. (action on the other hand is a winner for solving problems)
Look for something entirely different to do, something that will inspire you!
Ask for local recommendations (even ask random taxi drivers or passers by)
Decide for yourself to find your own adventure – there are plenty out there if you start looking!
If you've had enough of feeling 'bored' and 'uninspired' contact me to arrange a coaching program that will guarantee you results.
Know someone in need of a change? Share this article with them!
If you enjoyed this article you may like:
Join 108,000 beautiful souls on the Simple Life Strategies Facebook page to get access to articles before anyone else!