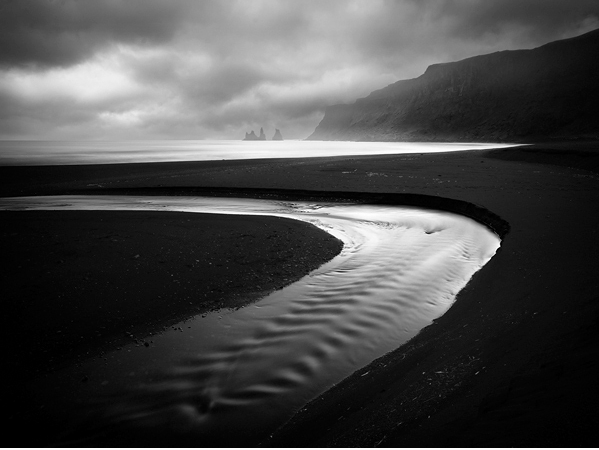 Sometimes a picture speaks a thousand words. People are so busy living that they rarely stop to appreciate just how amazing life is.
I hope these photographs will encourage you to stop for a moment and appreciate the sheer beauty of the world in which we live.
When we're inspired, we're motivated and when we're feeling motivated, we go out and live our lives fully.
So soak up some inspiration, get motivated and get out there and live your life. That's all.
This week I'm sharing a collection of photographs to sooth your soul. So stop whatever you're doing right now, take a deep breath in and allow these images to wash over you as they relax every cell in your body. Inhale again slowly. Exhale slowly. Remember to breathe (most of us don't). Enjoy.
Life Inspiration Through Photography
#2

: Soothing Photographs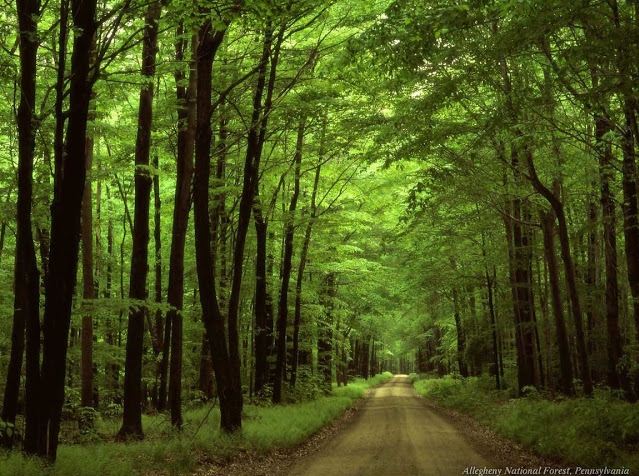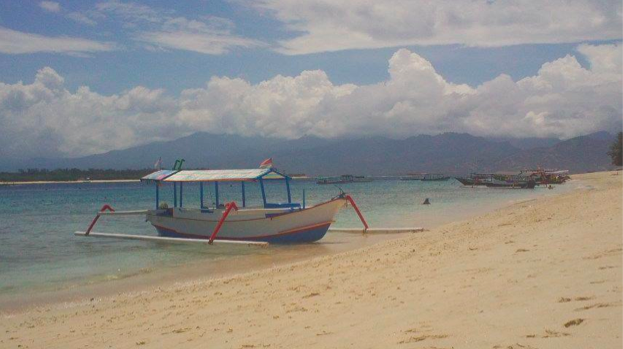 Zoe B (Gilly Island, Indonesia)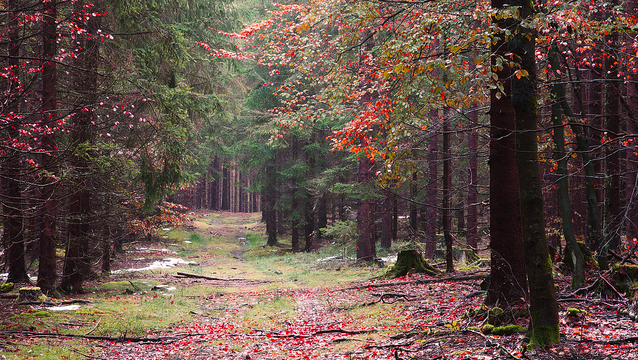 Rudolf Vicek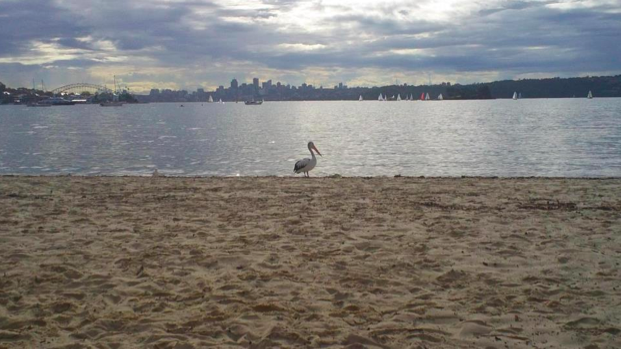 Zoe B (Rose Bay, Sydney)
Peter Zeglis (Top photograph also by Peter Zeglis)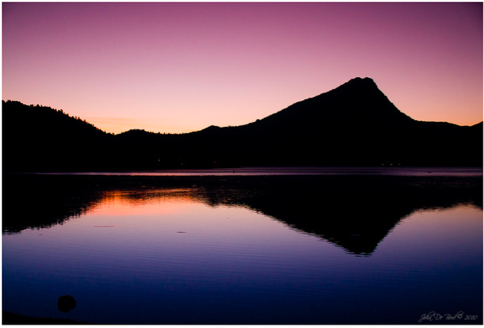 John de Borg
Note: Photographers have been referenced where possible. (images found without a source carry no reference)
Join 108,000 beautiful souls on the Simple Life Strategies Facebook page to get access to articles before anyone else!