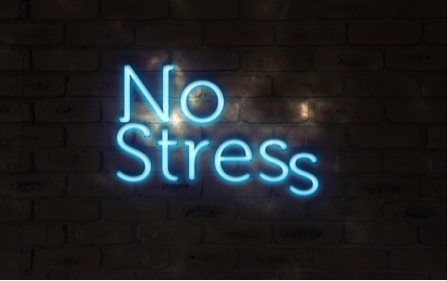 Earlier this year I was interviewed on Lifechange TV by Mark Bowness. You can watch the full interview here where I explain some techniques and tips for stress-free living! Don't forget to register for your free trial of the LESS STRESS course too.
https://www.youtube.com/watch?v=RcdyeuoAuq8
If this inspired you, please share it with others!
Join 108,000 beautiful souls on the Simple Life Strategies Facebook page to get access to articles before anyone else!