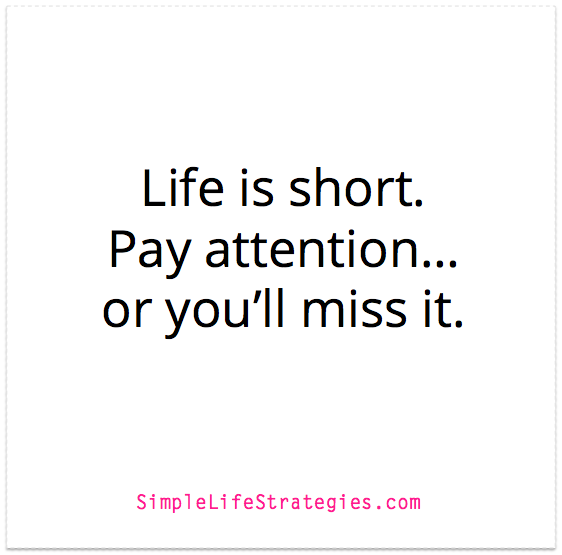 Do you ever feel like there is SO MUCH information these days that it's hard to switch off?
What with mobile phones, emails and lap-tops – it's a wonder we have any brain cells left at all!
Interestingly – the research is showing that all of these distractions are having a really big impact on our ability to pay attention.
And whether we realize it or not – this is costing us BIG TIME.
We're more stressed than ever, we're more exhausted than ever and we're more time-poor than ever.
I recently interviewed Hay House author Susan Pearse, to talk about this pressing issue. And to find out how we can start to manage all of these day – to –day distractions without losing our minds!
Watch the video to find out:
The dangers of getting distracted by too many things (get ready for some pretty intense examples of people risking their lives by not paying attention)
The truth about our declining attention spans and why we need to fix this now more than ever before (Susan shares how life fulfillment is directly correlated to our attention spans)
Some simple tips that you can start using straight away to manage your own attention span better (and to avoid those pesky distractions!)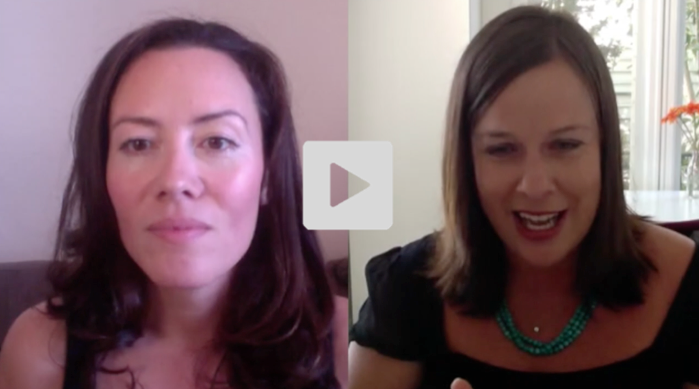 Watch my interview with Susan Pearse here.
OK so tell me what are you biggest distractions or attention grabbers? I would love to hear from you in the comments below 🙂
Be sure to subscribe to the Simple Life Strategies TV channel here so you don't miss out on more exciting interviews like this one.
Did this interview get your brain ticking? Go on, share the love. Susan's message is an important one that needs to be shared.
With love
Zoë B
PS: Susan will be speaking at the Happiness & It's Causes conference in Sydney next week! Are you coming? I will be there with bells on (and you can get 20% off your tickets by using the code ZOE when you register).
PPS: Now get back to work! And stop getting distracted with pesky blog posts like this one 🙂
Join 108,000 beautiful souls on the Simple Life Strategies Facebook page to get access to articles before anyone else!