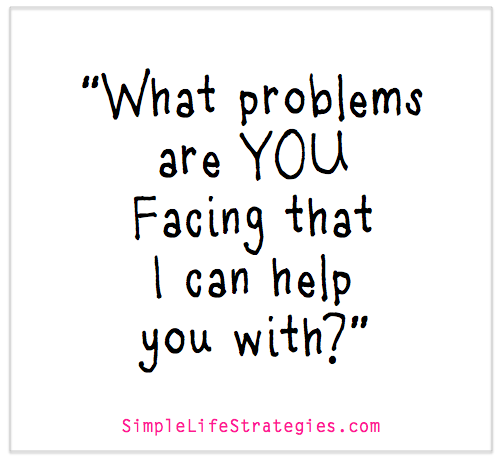 I created this blog with the intention of helping others live more fulfilling lives. Sooo….I've recently been wondering, what challenges are YOU facing that I can help you to solve? What ONE problem would you like answered right here on this blog?
Most people don't think about this, but I invest a huge amount of time into this blog…100s, probably even 1000s of hours over the past 2 years. And I do it because I love it, because I'm truly passionate about sharing what I have learned with others. I want to help YOU to live an easier life, a more passionate life, a more exciting, fulfilling life because this is how life should be! And this is my life mission.
But…I'm not amazing at reading minds. Well most of the time 🙂  So if you could help me out today and just give me 30 seconds of your time to let me know what problems you would like answered on this site then I promise I will do my best to answer you personally in a blog post just for you (and your question).
You can either do it anonymously in a survey or by leaving a comment in the comments section below.
Share YOUR
#1 problem

now (and it might just get solved)!
Please know that there are only 3 questions in this survey and it will take no longer than 30 seconds to complete!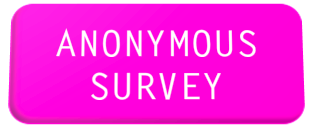 Join 108,000 beautiful souls on the Simple Life Strategies Facebook page to get access to articles before anyone else!