Imagine looking back on 2020 and feeling AMAZING because you brought some of your biggest dreams to life…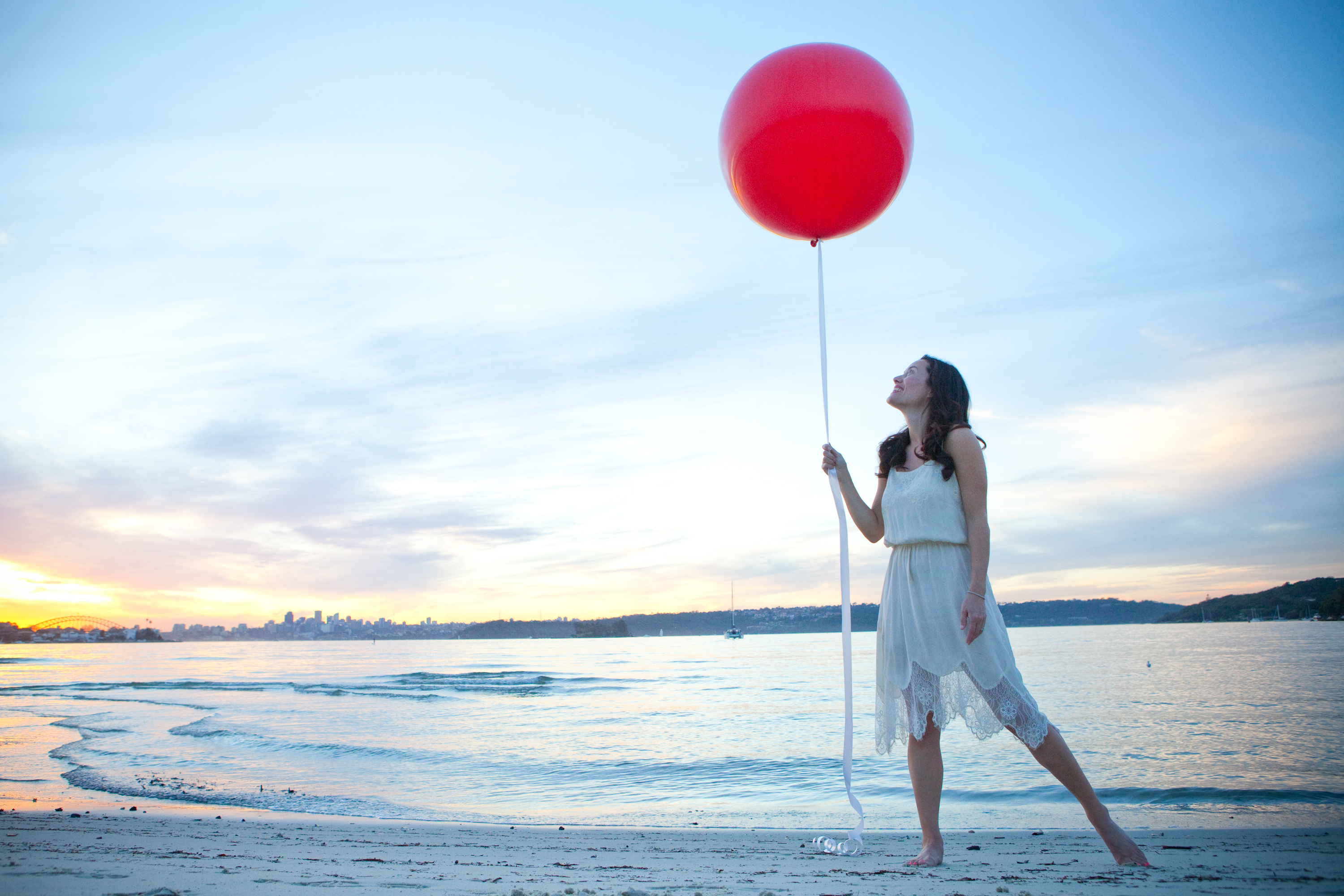 Zoe has been featured in: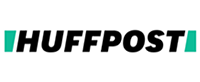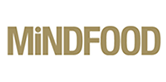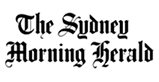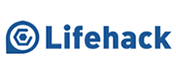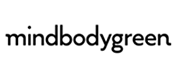 Ambitious woman, is it time to reach for more?
I hear you. You've achieved a certain level of success and now it's time to progress to the next level. What's next? What does 2020 hold for you?
Now is the perfect time to get smart about the year ahead and put some of your biggest goals into motion.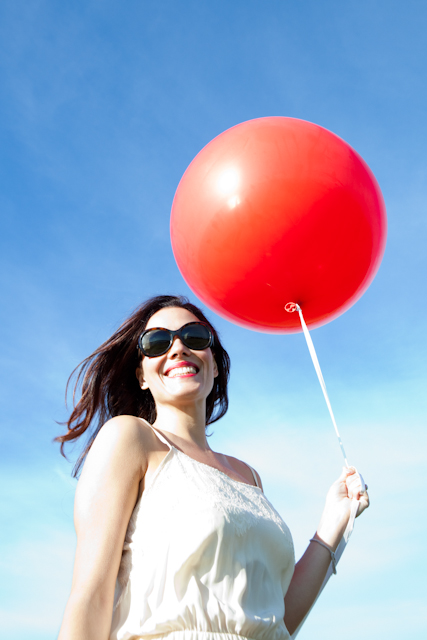 What would your dream year look like for you?
Maybe it's bringing a passion project to life that you've been thinking about for a while or seriously investing in your own personal growth, upskilling and doing something for YOU or just learning how to STOP all the stress and hustle and create and live from a place of JOY & EASE.
All of these things are possible with a few tweaks to your mindset and some solid goals in place.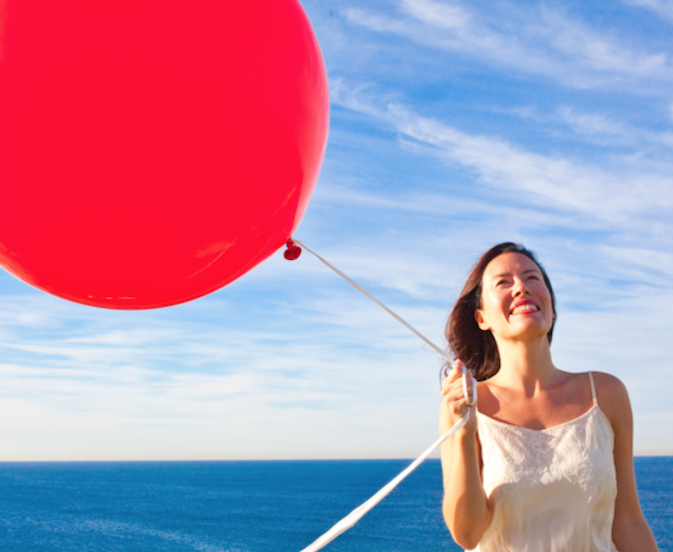 DREAM BIG is a 3 month, premium 1.1. mentoring experience with me to connect to your dreams and bring them to life in 2020
This is about doing something for YOU. Investing in your most inner secret dreams and what you're truly capable of. You'll learn how to create more deep inner happiness, peace & fulfilment in your life as we go on a transformational journey together to expand your mindset and turn your soul desires into reality.
The program includes advanced manifesting principles and techniques that you can apply to any area of your life to create your wildest dreams and have fun in the process.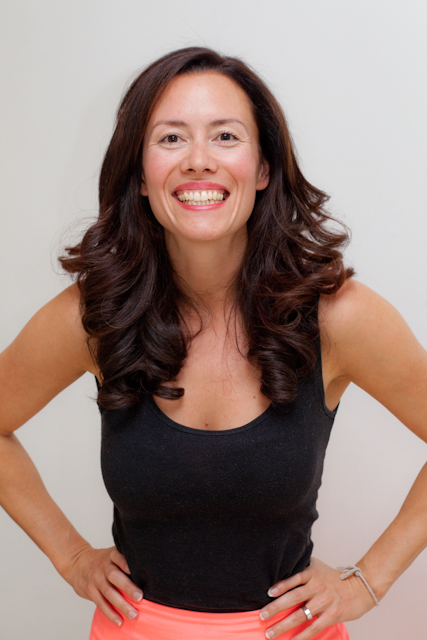 Instead of hustling and creating from a place of stress, you'll learn how to create the things you want in life from a place of ease and flow
Together we'll bring your soul dreams to life!
It could be a passion project like writing a book, launching a fulfilling charitable idea or getting a creative project off the ground that makes your heart sing!
This is deep soul work and you'll learn life leadership skills so you can UPGRADE YOU in 2020 and have your most fulfilling year yet.
This mentoring package is not about making more money, changing careers or starting a business – you've been there, done that, already earn a good salary and like what you do – now it's time for something more, something for YOU.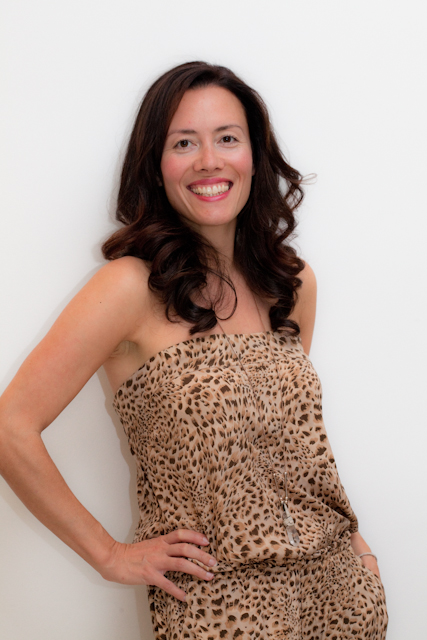 The DREAM BIG program is a life changing, 3 month, soul-shifting immersion for smart, kind hearted achievers who want to step up and PLAY BIGGER than ever before in 2020.
DREAM BIG Mentoring includes:
++ X 3 months VIP mentoring with Zoe B
++ Fortnightly private, tailored, 1.1 mentoring sessions with Zoe B (X 6)
++ VIP unlimited access to Zoe B via her personal email address
++ Lifetime access to the Dream Big advanced manifesting and mindset techniques and processes (+ cheatsheets, online workshops, templates, scripts, worksheets & more)
++ Personalised mentoring on life leadership skills, mindset, advanced manifesting, honing your intuition, soul-led achievement, meaning & purpose
++ Plus ~ you get access to ALL of my online programs (including Find a New Career in 30 Days, Career to Entrepreneur & 14 Day Career Bootcamp)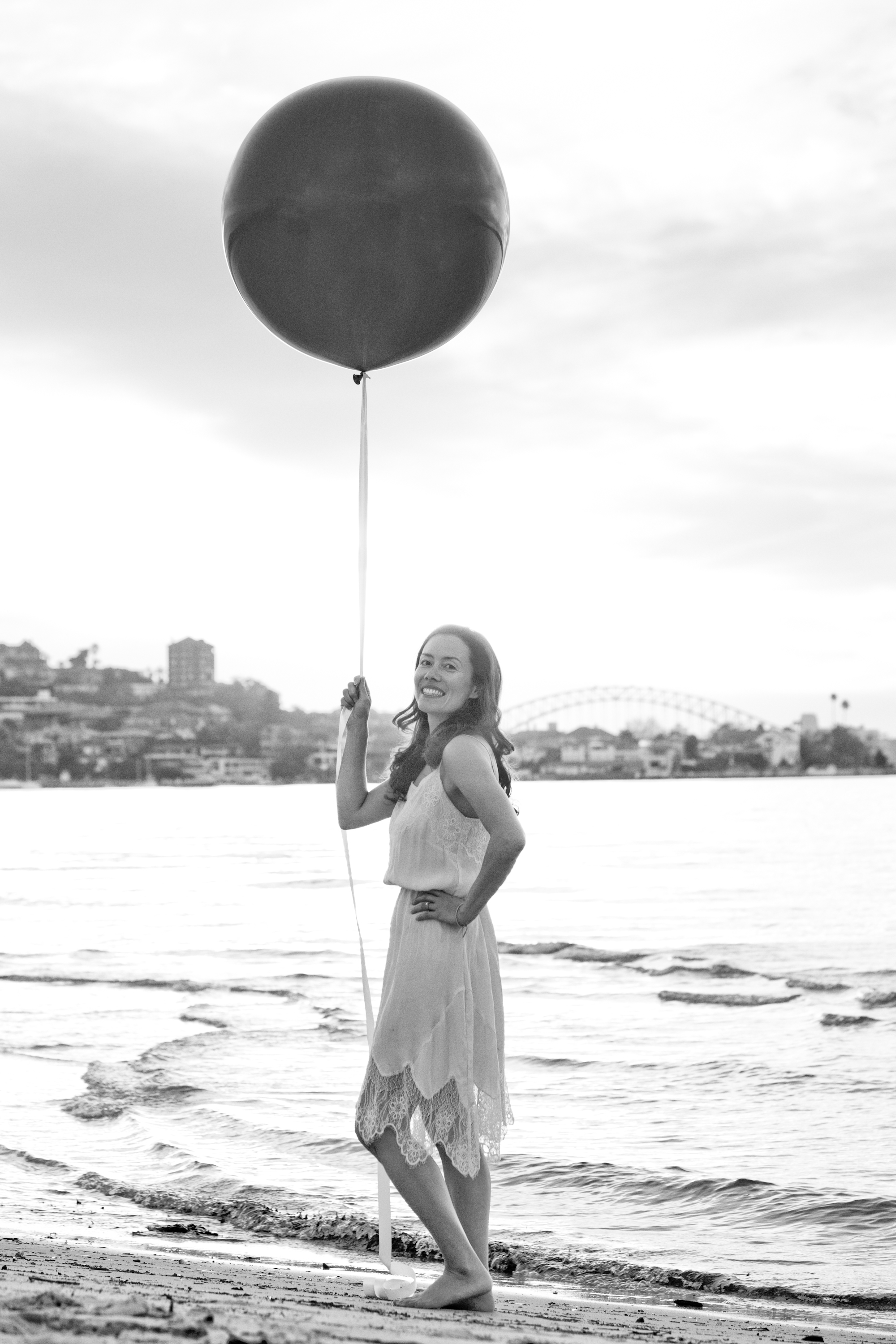 This is not a formulaic, step-by-step process to follow – it's a radical circular program where you get to choose the order of things. You will be challenged to work differently, to trust your intuition and step up to the next version of YOU. There's nothing like this program currently out there.
DREAM BIG mentoring is for you want to start 2020 with a BANG and commit to making it one of the most exhilarating, fulfilling years of your life.
With 3 whole months of personalised support and inspiration to kick off the new year ~ it's a beautiful gift to yourself.
With this premium mentoring opportunity, I'm on hand for you, and checking in with you each fortnight to make sure you stay focussed. I even give you 24/7 access to my personal email address so you can flick me quick Qs when you need to.
This 1.1mentoring program will see you creating a rock solid PLAN (and a rock solid mindset) for 2020 so you can make it your most fun, fulfilling year yet (no more hustling for your dreams, let's make the process enjoyable and meaningful!).
Enrolment by application only
Got questions? Email:
zoe@simplelifestrategies.com
ingIs DREAM BIG right for you?
I'm extremely selective about who I allow into my 1.1 programs. Due to the hands-on nature of this work, I can only take on a small number of people each year. I only want to work with kind, compassionate people who are committed to taking action and making a difference in the world. If that's not you then we should part ways now.
Please read this carefully to see if we're the right fit for each other:
This is not right for you if:
— You want to start a new business or find a new career (I have other programs for that)
— You're highly critical and complain alot
— You're driven by status, power and money
— You're not open to learning new concepts and skills
— You want to hustle your way to success
— You're not willing to open your mind and try innovative new ways of doing things
This is right for you if:
++ You're optimistic, kind-hearted and down to earth! Yes! We're going to get along nicely
++ You're open minded, conscious and want to make a difference
++ You're in a secure career (or business) that you enjoy and you're looking to inject more meaning & fulfilment into your life with a passion project on the side or some big goals for 2020
++ You want to upgrade yourself in 2020, PLAY BIG and step into your greatness
++ You've already achieved alot in life but it's come with stress and too much hard work – you're ready to learn advanced manifesting & mindset skills to make the process much easier & fun
++ You're ready to invest in your dreams and yourself
Loving words from beautiful souls who took the leap of faith to work with me..
The one to one time with Zoe was so positive and inspiring but really subtle in the way she gets you to take action that is led by you so you take ownership. Kind of Jedi mind tricks!
I would definitely recommend Zoe to others.
 After working with Zoe, I must say, I am kind of a different person. I would say I am myself. I know where I'm going and especially I actually feel like I can do something more meaningful with my life. It's like for the first time, I accept myself for who I really am.  Like something during the program got unlocked. I cried. I got excited, it was a roller coaster until it all calmed down and I knew what I had to do.
To me, Zoe had something other "coaches" didn't have – experience in a high demanding corporate role, a like mindness in healthy lifestyles (yoga & meditation) and a solid program she was able to share with me from the initial consultation which was supported by a process.
I can not explain the shift in my mindset except to say I have NEVER been more CONTENT or HAPPIER in myself.
HOW MUCH TIME WILL THIS PROGRAM TAKE?
You'll need to allow 2 hours per month for your coaching calls with Zoe. Plus, you'll need time to put into action what's discussed on your calls, roughly 2 hours per week. Some weeks will be busier than others, but you can plan the program around whatever you already have on in your life.
IS IT REALLY POSSIBLE TO ACHIEVE BIG GOALS WITHOUT ANY STRESS OR HUSTLE?. SOUNDS TOO GOOD TO BE TRUE
I used to think the only way to achieve was through hard work and hustle…until I learned there are definitely easier ways. I'm not promising a magic pill – and you definitely still need to work hard, but with the right mindset shifts it is possible to achieve what you want with alot less stress – and alot more fun! Let's face it – no goal is worth it, if you're stressed up to your eyeballs trying to achieve it. This program will teach you another way so you enjoy both the process and the end-goal.
WHEN DOES ENROLLMENT CLOSE?
Enrollment closes in January 2020. I'm very selective about who gets offered a place and I personally invite people to join if I feel they are a good fit. Places will be filled on a first come, first served basis. I currently have no plans to offer this mentoring program again in the future.
IS THERE ANY DIGITAL TRAINING WITH THIS PROGRAM?
Yes there are short videos for you to watch. You also get full access to all of my other digital programs including my flagship 'Find a New Career in 30 Days' online program, Career to Entrepreneur program & 14 Day Career Bootcamp . Most of the work we do together will be in-person, during our calls and over email, but I do also guide you to watch video trainings at different points throughout the process.
Plus I record all of our coaching calls so you can go back and listen to our discussions as many times as you need.
HOW IS THIS PROGRAM DIFFERENT TO OTHER COACHING PROGRAMS?
This is not a formulaic, step-by-step process to follow. It's a radical circular program where you get to choose the order of things. You will be challenged to work differently, to trust your intuition and step up to the next version of YOU – your life will never be the same again. There's nothing like this program currently out there.
Get on the front foot for 2020!
Take action now ~ apply to chat to Zoe B in person to see if this program's the right fit for you.
Got questions? Email:
zoe@simplelifestrategies.com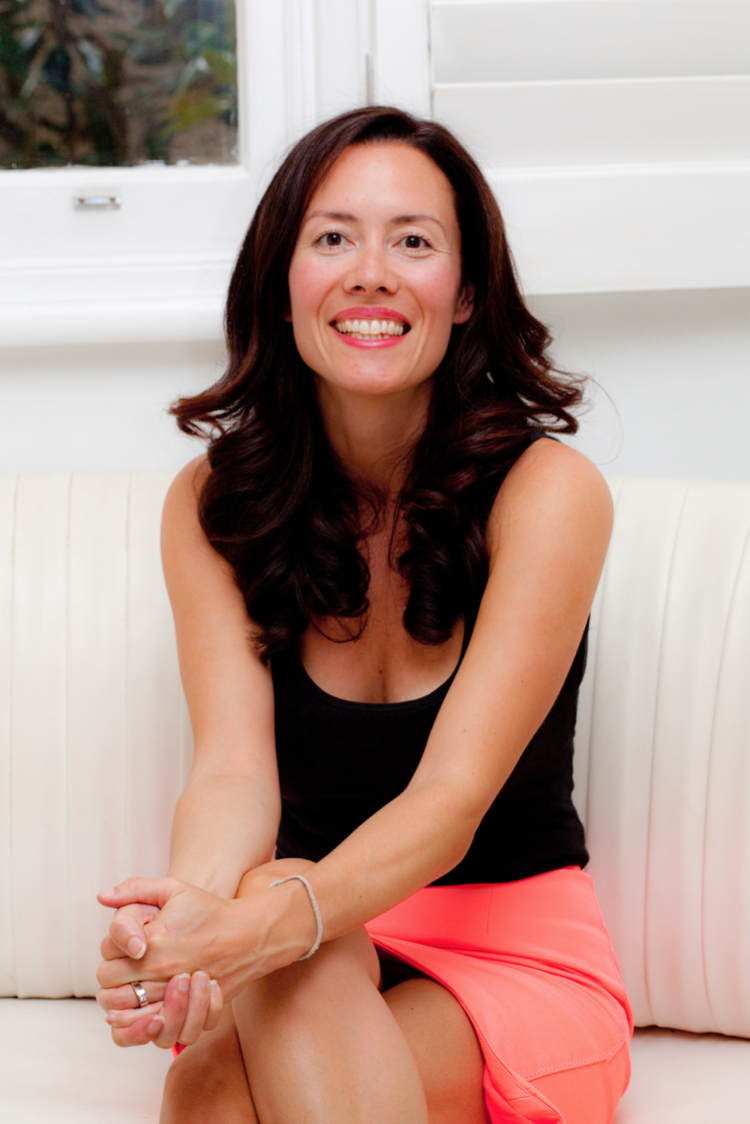 Zoe B is a globally recognised career change specialist and the founder of Simple Life Strategies, an online education company that helps people looking for a greater sense of meaning and fulfilment from their work.
Zoe has helped thousands of people from over 73 countries worldwide to achieve their dreams by creating a business or new career that truly aligns with who they are. Her coaching & programs help conscious, kind, optimistic people to not only generate the financial freedom they desire BUT also create a lifestyle that provides more meaning and fulfilment to them.
Zoe is a regular contributor to mindbodygreen, LifeHack, MiNDFOOD, and was personally invited by Arianna Huffington to write about career change for The Huffington Post
You can join over 100,000 of Zoe's followers on Facebook here:
www.facebook.com/simplelifestrategies
Or catch her over on her website/blog here: www.simplelifestrategies.com