How to Start a Pandemic-Proof Online Lifestyle Business on the Side of Your Dayjob
Zoe has been featured in: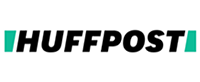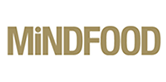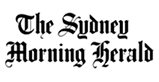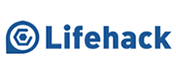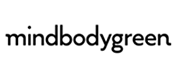 In this free 18 page guide you'll learn:
The 6 step process I've used to help thousands of women from 73 different countries start their own meaningful, online businesses on the side of their dayjob (in a way that's low risk where you can test your ideas before taking the plunge)
How to use the down time from the pandemic to navigate the confusion and overwhelm of trying to figure out which business idea is right for you (even if you have zero ideas or too many)
How to set up, market & road-test your online, recession-proof business on the side, so when the dust settles, you can get out of corporate and do something you LOVE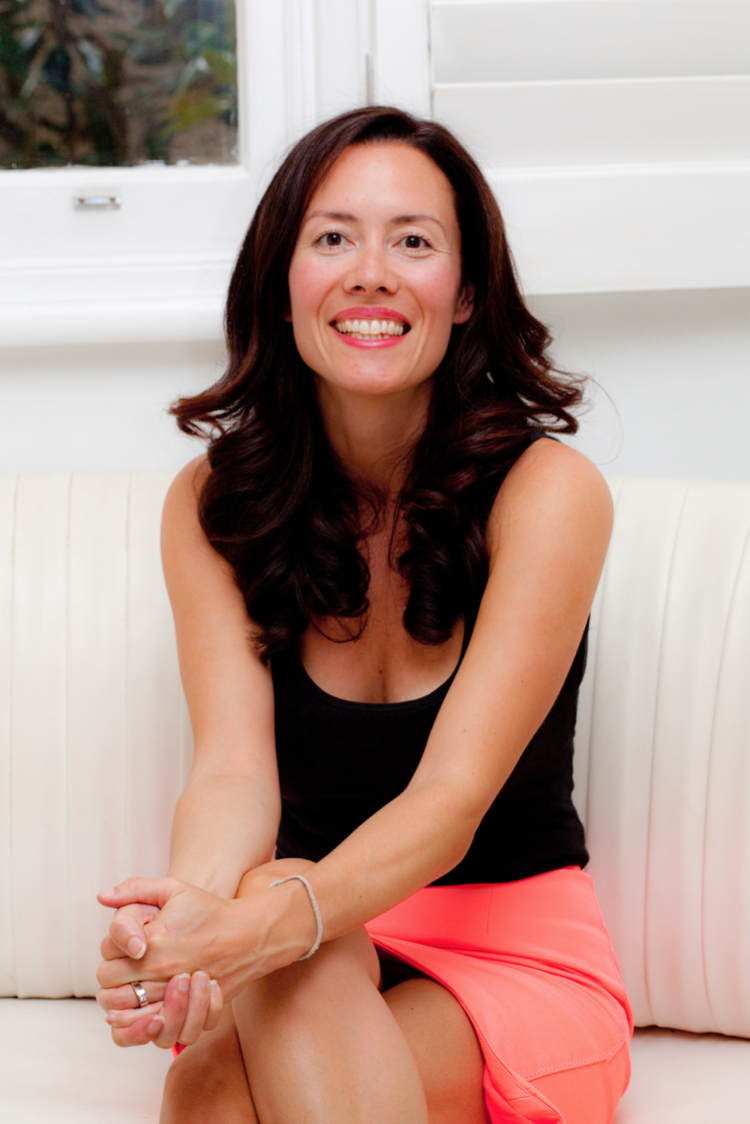 Zoe B is a globally recognised career change specialist and the founder of Simple Life Strategies, an online education company that helps people looking for a greater sense of meaning and fulfilment from their work.
Zoe has helped thousands of people from over 73 countries worldwide to achieve their dreams by creating a business or new career that truly aligns with who they are. Her coaching & programs help conscious, kind, optimistic people to not only generate the financial freedom they desire BUT also create a lifestyle that provides more meaning and fulfilment to them.
Zoe is a regular contributor to mindbodygreen, LifeHack, MiNDFOOD, and was personally invited by Arianna Huffington to write about career change for The Huffington Post
You can join over 100,000 of Zoe's followers on Facebook here:
www.facebook.com/simplelifestrategies
Or catch her over on her website/blog here: www.simplelifestrategies.com