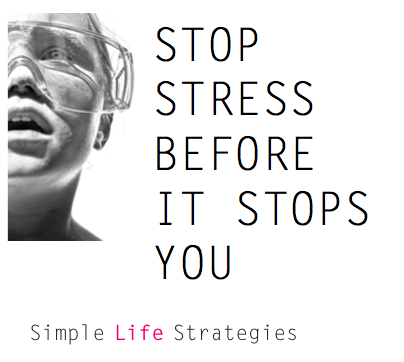 If you find yourself dealing with stress on a regular basis (and most of us do) then I have some important news for you.
Are you aware of the dangers of stress? I didn't realise this myself, but I've spent alot of time researching the effects of stress and I can tell you that it is one of the most dangerous habits we can ever get into.
Here's just a few things that stress can contribute towards:
weight gain
exhaustion
high blood pressure
heart disease
depression
mental illness
This is scary stuff right? Who knew that stress, something that we are all so accustomed to, could be so dangerous. But it's true – now more than ever our lives are filled with more and more challenges and commitments and it can make it difficult to think straight.
The good news is there are answers to this problem. Last week I launched my LESS STRESS course and I'm excited about this because it offers a solution that anyone in the world can use right from their own home.
The LESS STRESS course contains an incredibly powerful yet simple system that when practiced, can change the way you deal with stress – with as little as 5 minutes practice per day. It's a self-paced course that you can do in your own time and from your own home using a workbook and an audio program. I'm also proud to say that this course has a 100% success rate – every person who has tried it has lowered their stress levels. The course is also 100% risk free and offers a money back guarantee.
Special offer – ends today
If you've had enough of stress and you would like to try the LESS STRESS course, I'm offering it at the introductory price of $99 until Monday 30th September (today). Simply enter the code: no stress to claim this offer. You can find out more about the course here:

Join 108,000 beautiful souls on the Simple Life Strategies Facebook page to get access to articles before anyone else!