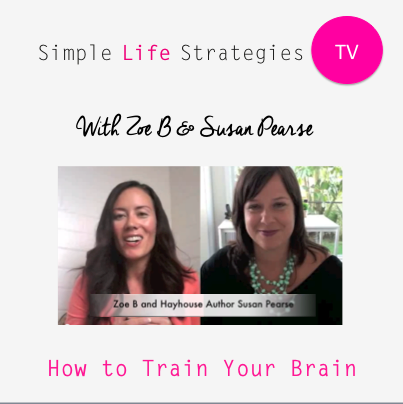 I want to let you in on a little secret this week. Did you know that your brain is the most important piece of equipment you have!?
Think of it like your own personal computer. Like most computers, your brain needs a little training and today Hay House author Susan Pearse is going to show you how to train your own brain so you can enjoy more happiness and success in life.
I was lucky enough to interview Susan about her new book (co-written by Martina Sheehan): Wired for Life, which I have to say I cannot wait to get my hands on.
Susan and Martina have studied the brain for over 10 years and have made it their mission to make the science of the mind accessible to everyone.
They dissect why we think, decide & act the way we do and how it all relates back to the brain. So, if you've ever wondered why it is that some people are able to do so much with their lives and others struggle just to get by, then tune in for our first ever episode of Simple Life Strategies TV where Susan will reveal all.
Watch the video to find out:
About Susan's incredible story that included a chance meeting with His Holiness the Dalai Lama
What the five most common fears triggered by our brain's threat response system are and what you can do to overcome them
Some simple, practical tips to start training your brain today!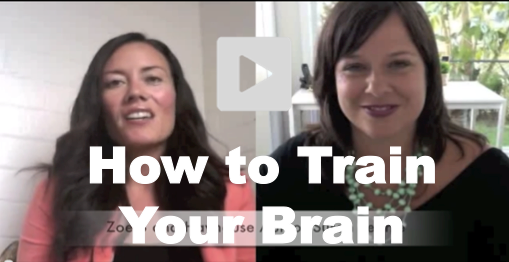 I'd LOVE to hear if Susan's five fears resonated with you today and if you have ever experienced these yourself? Go on, leave a comment below and I promise I'll give you my 2cents worth on the subject.
Be sure to sign up to the new Simple Life Strategies TV channel here.
If this video inspired you, please share it with people who might be looking for a nugget of inspiration today!
Warm wishes
Zoe B
Join 108,000 beautiful souls on the Simple Life Strategies Facebook page to get access to articles before anyone else!