THE SECRET ENERGY & MINDSET SHIFTS TO EASILY ATTRACT AFFLUENT CLIENTS
This exclusive series of three masterclasses will teach you how to use strategy, energy & mindset to attract your dream 5 figure clients! Plus get my bonus class on aligning your energy to magnetise clients to you!
HOW TO START A LIFESTYLE BIZ ON THE SIDE OF YOUR DAY JOB – FREE GUIDE
This 18 page guide will show you how to set up a lifestyle business on your terms so you can work less while still earning a great salary and doing what you LOVE (and yes you can do it on the side of your day job during a pandemic) .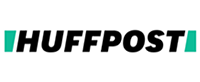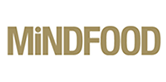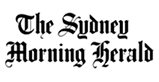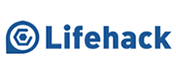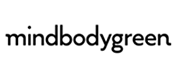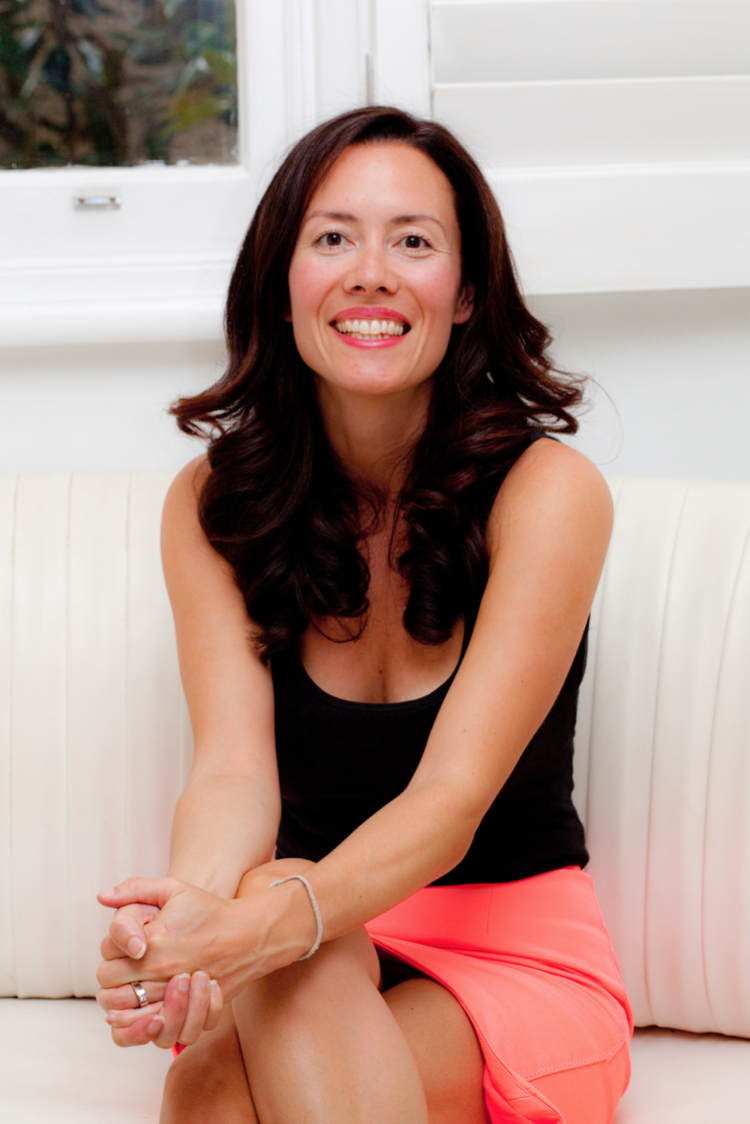 Zoe B is a globally recognised and pioneering conscious business mentor and the founder of Simple Life Strategies, an online education company that helps people looking for a greater sense of meaning and fulfilment from their work.
Zoe has helped thousands of people from over 73 countries worldwide to escape the 9 - 5 and successfully start and grow their own conscious businesses. Her coaching & programs help smart, conscious, kind people to not only generate the financial freedom they desire BUT also create a lifestyle that provides more meaning and fulfilment to them.
Zoe is a regular contributor to mindbodygreen, LifeHack, MiNDFOOD, and was personally invited by Arianna Huffington to write for The Huffington Post
You can join over 100,000 of Zoe's followers on Facebook here:
www.facebook.com/simplelifestrategies
Join Zoe's exclusive complimentary Facebook mastermind group for additional free resources to start & grow your business authentically using mindset, marketing & energetics:
>>Join the Conscious Business 2.0 Facebook Mastermind Group
Or catch her over on her website/blog here: www.simplelifestrategies.com