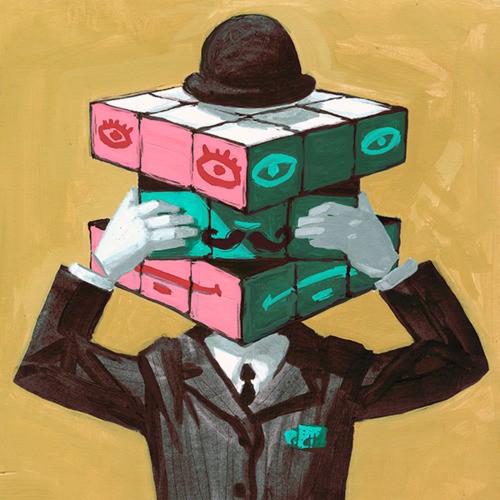 Everyone can be busy.
In-fact being busy is easy. Many people busy themselves just filling their days with mindless activity. I don't know about you, but I'd much rather be productive.
You can be busy all day, all week, all year, but unless what you're doing is getting results – what's the point? You may as-well be down the beach having a good time.
The happiest and most successful people in the world understand the importance of productivity.
They focus on only doing the important tasks – the ones that really make a difference. And they don't bother with the small, time-consuming tasks because often, they are really nothing more than time-fillers.
Let's face it – we've all been there when we're feeling de-motivated, caught in the grasps of procrastination and will do 'anything' but that dreaded important task. Or perhaps we've got caught up in the small details of a project and have become obsessed with the formatting of a document or have spent hours painstakingly finessing an email or have simply taken half an hour 'warming up' to a new project. It's not that I'm saying there's anything wrong with attention to detail, or quality of work – there does have to be a point though where you ask yourself – what's the true value of what I'm currently doing?
Productivity is more important than the amount of hours you work or the amount of effort you apply…anyone can be busy…it takes skill however to be productive.
Simple

Life

Strategy : Get productive
Here are my top 10 productivity tips:
Always do your most important/dreaded task first! procrastination can see you filling hours with unnecessary tasks to 'feel' like you're being busy
Daily planning is more important that 'doing' – don't get dragged into reacting to unimportant emails or attending unproductive meetings
Work in uninterrupted blocks of time (interruptions take up 28% of a persons day!)
Don't interrupt yourself by being a slave to email (turn your emails off for periods of time)
Learn to really focus on everything you do (remove distractions and you will double the amount of time you have available)
Always work as if on deadline – this creates a natural sense of urgency
Do not multi-task – it takes you twice as long to get things done
Constantly ask yourself – "how much value is what I'm doing right now?" (how important is what I'm doing to my boss, the bottom line, my priorities list, my life)
Conduct a daily review – assess what you did well and what you could have done better
Set yourself goals if you're feeling de-motivated – goals translate to energy & enthusiasm
Take a few small steps to be productive now! And then hit the beach knowing you've achieved as much as you would have usually done – but in half the time!
To learn in-depth about how you can be more productive at work or home, contact me to find out more about my coaching programs.
Know someone who could do with getting productive? Send them this article to inspire them today!
Image source: piccsy
Join 108,000 beautiful souls on the Simple Life Strategies Facebook page to get access to articles before anyone else!